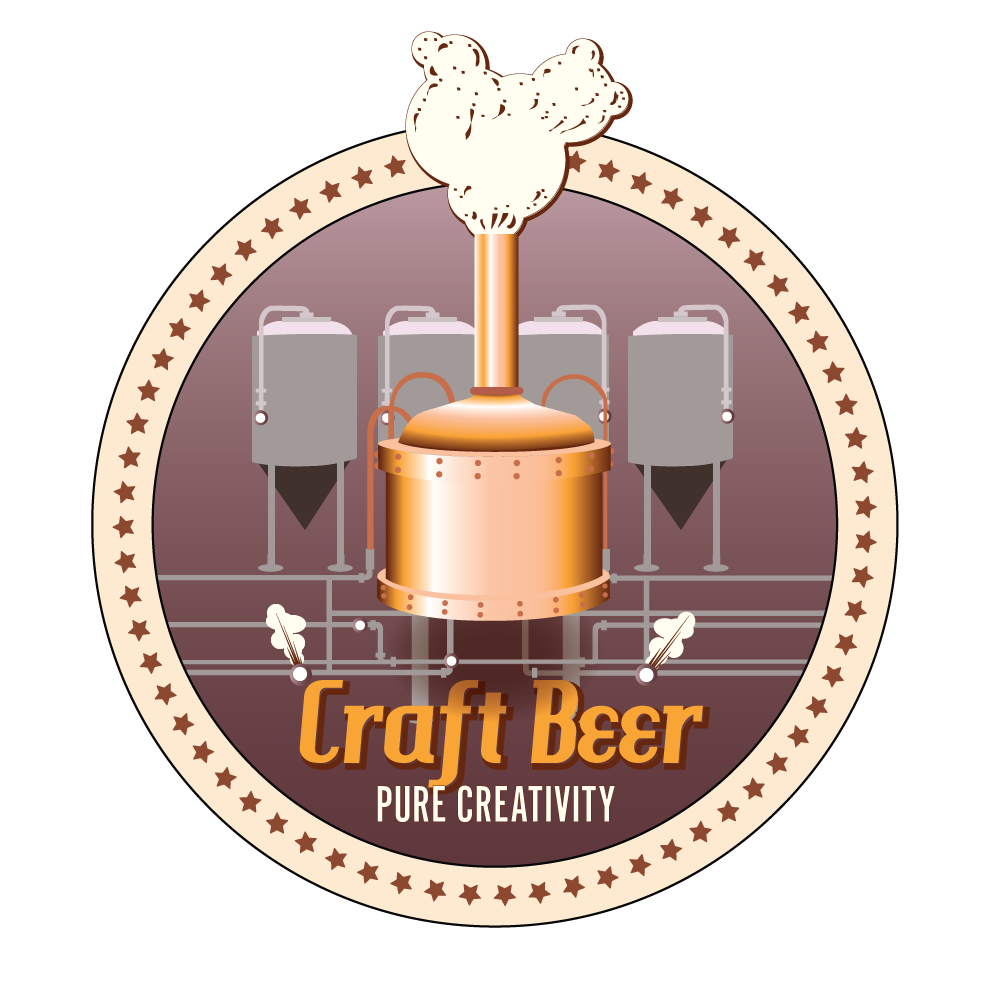 Enjoy tastings from 60+ breweries from BC and beyond
J
oin 65 craft brewers and 5000+ craft brew enthusiasts at the 22nd Annual Okanagan Fest of Ale. Guests of the fest will have 175+ quality crafted brews, ciders and cask ales to choose from while they enjoy a variety of entertainers and fabulous food. Tastings take place indoors and out on the fresh fest tasting deck!
This years brewers line up is by far the largest to date and includes a great mix of longstanding favourites and new breweries from all across the province.
Find a new favourite at the event and bring it home with you – the good folks from Government Street Liquor Store will be onsite at the event and stocked with up with beers and ciders being featured at the event.
BUY TICKETS NOW!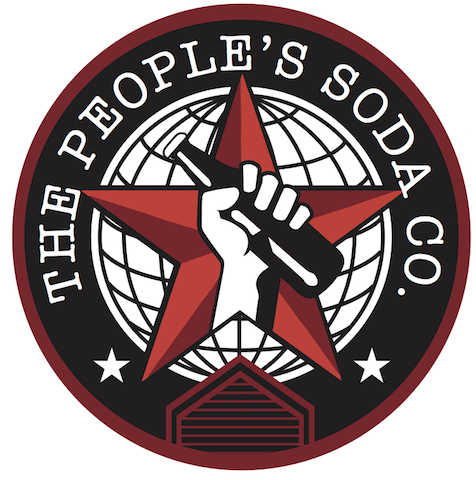 Craft Sodas
Root Beer, Ginger Beer, Kola, & Elderflower Soda – $2/taste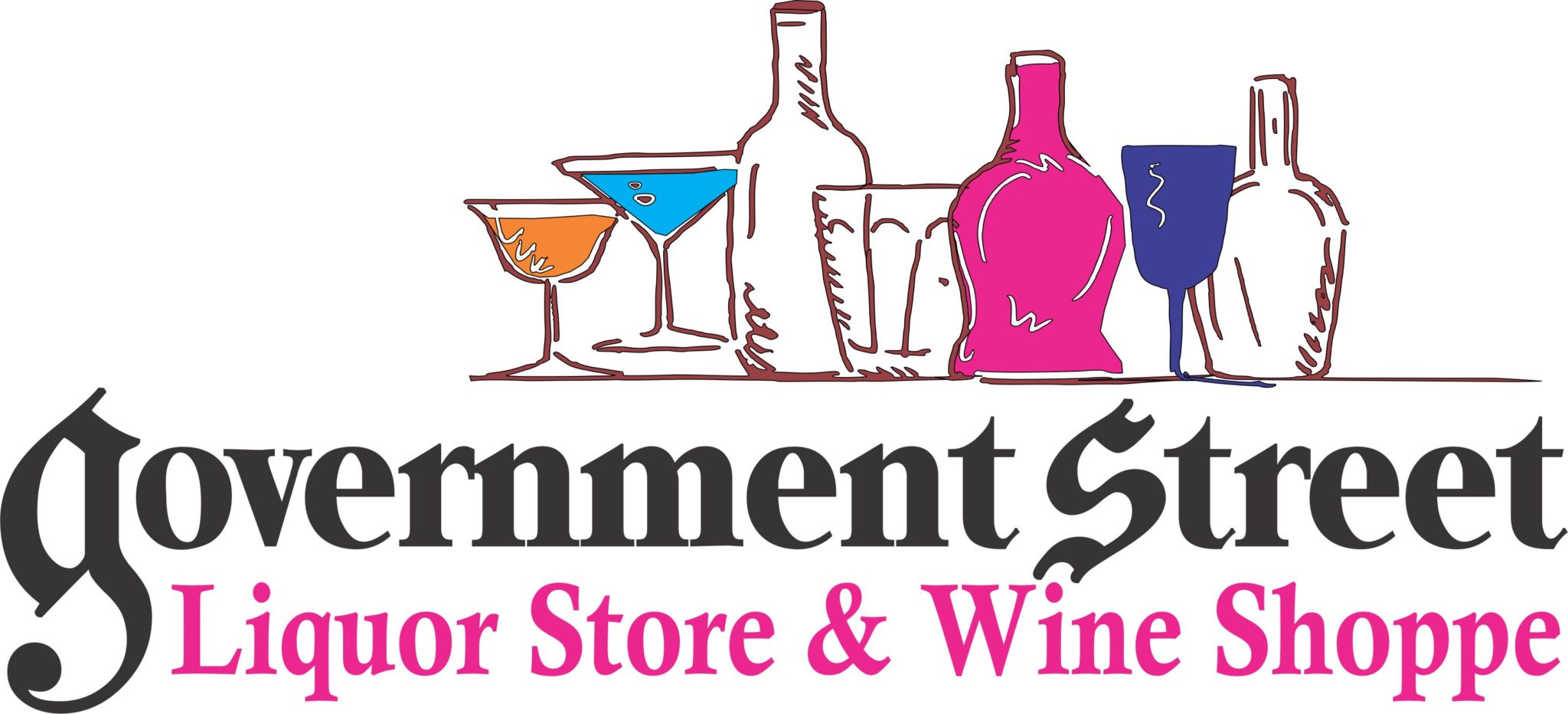 Government St Liquor Store
Visit them onsite in the Main Lobby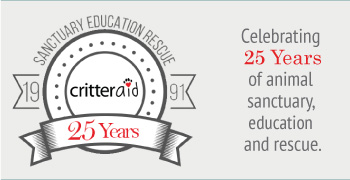 Critter Aid Coat Check
Coat Check by Donation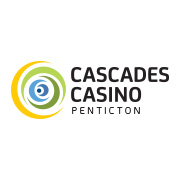 Enjoy Onsite Gaming from our Friends at Cascade Casino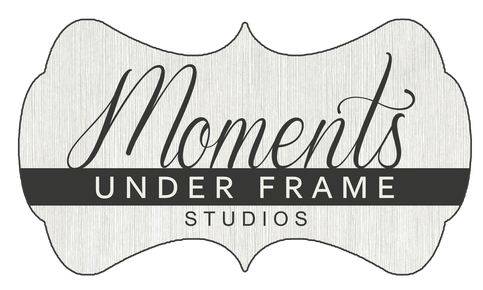 Onsite Photo Booth
Visit them in the main tasting room to capture your best in fest memories
#FestofAle