---
TICKETS & ACCOMMODATIONS
Sip & Stay Packages
---
Sip, Stay and Celebrate in Penticton at the 22nd annual Okanagan Fest of Ale – April 7 & 8, 2017
In partnership with our local hoteliers we are pleased to offer specially priced hotel accommodation + ticket packages for the 2017 Event.
Packages are only available until March 26th and pricing is subject to availability.
Don't be disappointed, Book your Fest of Ale Getaway Today!

Sip & Stay
1 Nights Stay &
2 Single Day passes
from $134/couple
_________________
Friday Packages Only
Sold Out for Saturday
Sandman Hotel
939 Burnaby Ave. W.
Penticton BC
_________________________
Call 1.250.493.7151 or
1.800.SANDMAN today
and quote Group #287098
to book your craft brew get away
*prices do not include tax
Visit Sandman Penticton website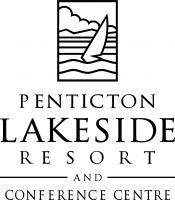 Sip & Stay
1 Nights Stay &
2 Single DayTickets
from $139/couple
_________________
Friday Packages Only
Sold out for Saturday

Penticton Lakeside Resort & Convention Centre
Lakeshore Drive
Penticton BC
_________________________
Click the link below to book your Fest of Ale Getaway
*prices do not include tax
Book Your Stay at the Penticton Lakeside
Sip & Stay
2017 Okanagan Fest of Ale
Ticket & Accommodation Packages
are now Sold Out

Sip & Stay
1 Nights Stay &
2 Single DayTickets
from $169/couple
__________________
Full Breakfast, WIFI and Parking
Best Western Inn at Penticton
Skaha Lake Road
Penticton BC
_________________________
Call today 1-800-668-6746
and quote Fest of Ale to
book your craft brew get away
*prices do not include tax
Visit Best Western website

Sip & Stay
1 Nights Stay & 2 Single DayTickets
from $135/couple
__________________
2 Nights Stay & 2 Single Day Tickets
from $209/couple
_________________
2 Nights Stay & 2 Weekend Passes
from $249/couple
Days Inn & Conference Centre
Riverside Drive
Penticton BC
_________________________
Call 1.250.493.6616 today
and quote Fest of Ale to
book your craft brew get away
*prices do not include tax
Visit Days Inn website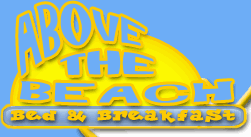 Sip & Stay

2 Nights Stay
& 2 Single Day
Fest of Ale Tickets
____________________
From $259/couple
Includes Gourmet Breakfast each morning
Above the Beach

102 Spruce Ave
Penticton BC
_______________
Call 1.800.493.7829
today and quote Fest of Ale to book your craft brew get away
*prices advertised do not include tax
Visit Above the Beach's website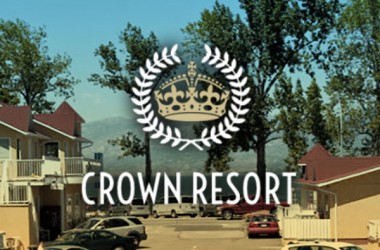 Sip & Stay

1 Nights Stay &
2 Single DayTickets
Only $113/couple
_________________
2 Nights Stay &
2 Weekend Passes
Only $ 190/couple
Crown Resort Motel
950 Lakeshore Drive
Penticton BC
_________________________
Call 1.866.447.9610
or email stay@crownmotel.ca
and quote Fest of Ale
to book your craft brew get away
*prices do not include taxes
Visit Crown Resort Motel website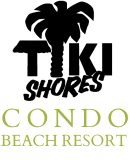 Sip & Stay
1 Nights Stay &
2 Single DayTickets
Only $113/couple
_________________
Friday Packages Only
Sold out for Saturday
Tiki Shores Resort
Lakeshore Drive
Penticton BC
_________________________
Call 1.866.492.8769 today
and quote Fest of Ale to
book your craft brew get away
*prices do not include tax
Visit Tiki Shores's website

Sip & Stay

________________
1 Nights Stay
& 2 Single Day
Fest of Ale Tickets
Only $99/couple
____________
Sunny Beach Motel

3648 Parkview Street
Penticton BC
_______________
Call 1.250.492.7114 today
and quote Fest of Ale to
book your craft brew get away
*prices advertised do not include tax
Visit Sunny Beach's website