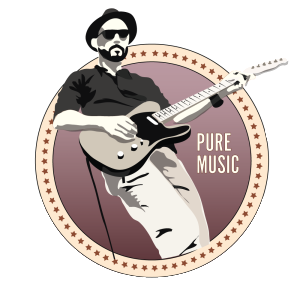 The Okanagan Fest of Ale Society is welcoming expressions of interest from busking style and main stage performers to entertain at various locations both inside and outdoors at the 2020 Okanagan Fest of Ale April 17 & 18.
Buskers
The busker setup is well suited to accommodate singles or duos requiring little to no amplification.  Set times are 20 min each with the majority of performers scheduled to perform 2 sets over a 3 hour block. Busker performers will receive an honorarium of $50/set.
Main Stage
The main stage will have an opportunity for bands or DJ's to perform for 40 min sets throughout the weekend. Main stage performers will receive an honorarium of $200/set.
Event Dates & Times
Friday April 17; 4 – 9
Saturday April 18; noon – 6
Registrations will be accepted until Thursday January 15, 2020.
Thank you for your interest in performing at Fest of Ale 2020!