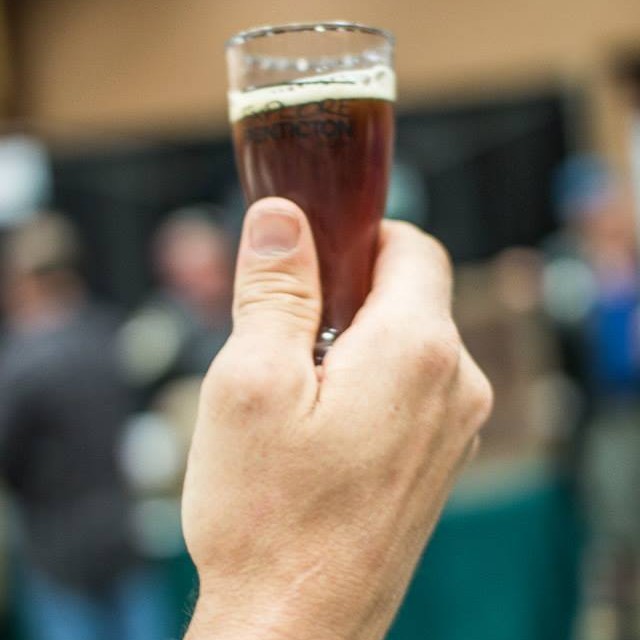 Cheers to the Volunteers
Volunteer to have a great time at this year's Okanagan Fest of Ale. Not only is the Fest of Ale one of Penticton's foremost events to attend, it is also one of the most popular events for volunteers. With its lively fun atmosphere and the net proceeds donated back into the community, it's a win win for everyone involved.
All volunteer positions at the 2018 Okanagan Fest of Ale have now been filled.
If you would like to add your name to our on call volunteer list please send a note to us at info@festofale.ca