TASTE THE TOWN
During Okanagan Beer Week
---
---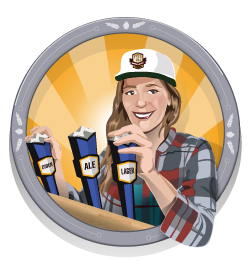 Make plans to enjoy these great events taking place around town the during
Okanagan Beer Week
In addition to the 2-day Consumer Tasting organizers of the 2017 Okanagan Fest of Ale are excited to be showcasing craft themed events throughout the week leading up to this years Okanagan Fest of Ale as a part of Okanagan Beer Week™. Participating restaurants include Craft Corner Kitchen, Brodo, Nest & Nectar and Burger 55 each of which will be offering a unique craft themed lunch or dinner featuring local craft brews.
Additionally, were pleased to support a few fabulous events taking place in town throughout the week. Make your plans to join us at the main event Friday April 8th or Saturday April 9th, or both, and plan to taste the town while your here!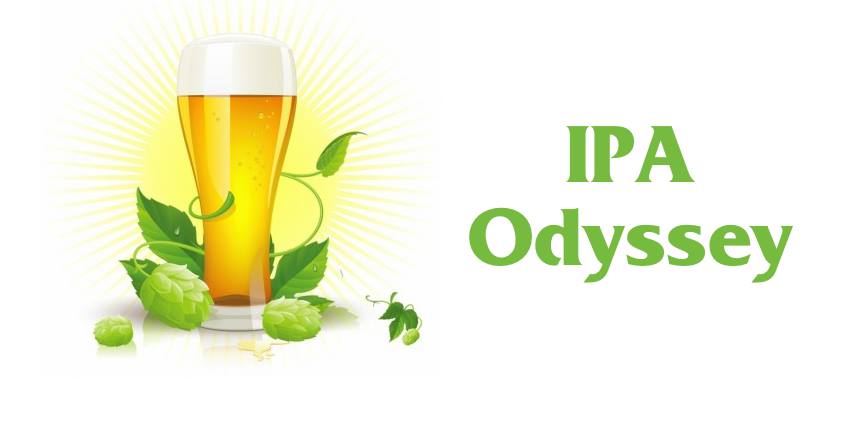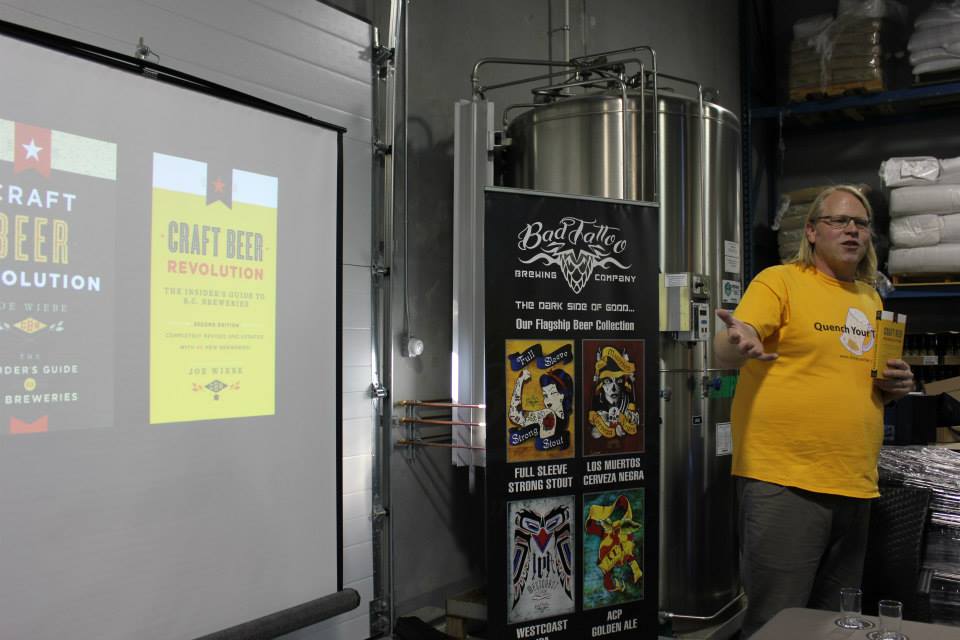 Thursday April 6th, 7-9 pm
Join Joe Wiebe – Thirsty Writer, for an in depth look at IPA's. Over the course of the evening, Joe will lead the group through a tasting of several different IPAs, including a special cask-conditioned IPA prepared by Bad Tattoo Brewing. $25/$20 for CAMRA members, includes 6 beer samples
Visit the event page for full details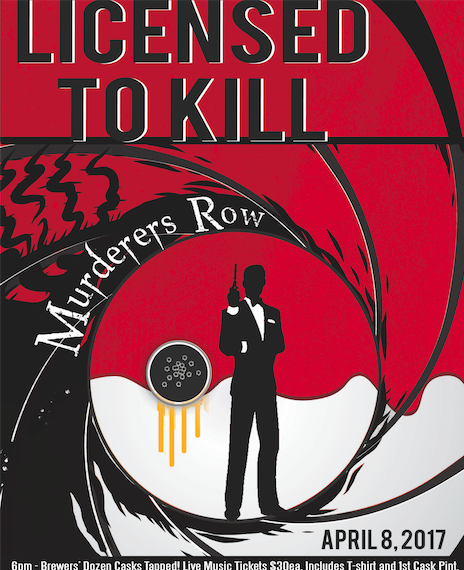 Saturday April 8th, 6:00 – 11:00 pm
Round out your weekend in Penticton as the Kettle Valley Station Pub for Murderers Row: Licensed to Kill. Enjoy fantastic casks (a brewer's dozen) from some amazing Craft Breweries, plus live entertainment! Tickets are $30. This includes your entrance into the event, your first cask pint and a Murderers Row tshirt.
Check out the Kettle Valley Station Pubs Event page for full details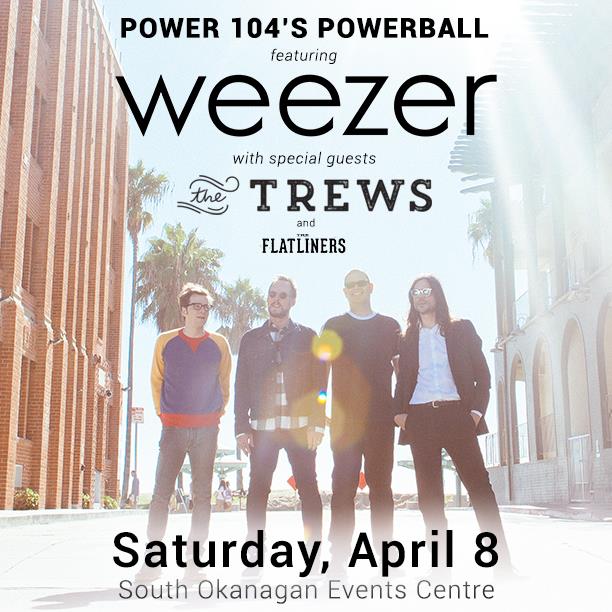 Saturday April 8th, 7:30 pm
Keep the party going after Okanagan Fest of Ale! Power 104's POWERBALL featuring Weezer with special guests The Trews and The Flatliners are coming to Penticton at 7:30PM on Saturday, April 8. Once Fest of Ale is wrapped up, you can walk over from the Penticton Trade and Convention Centre to the South Okanagan Events Centre to have your own fun!
Visit the Weezer with guests The Flatliners & The Trews for full details

Tuesday April 4th
Beer Paired Dinner Featuring
Bad Tattoo Brewing & a Fabulous Craft Inspired Menu Family Style Dinner Experience
$40+ tax and gratuity
Click here for full details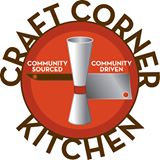 Sunday April 9th
Brewers Brunch Featuring
Great Beer from here & beyond
& Delicious Dishes certain
to cure all the "ales" you
(full details coming soon)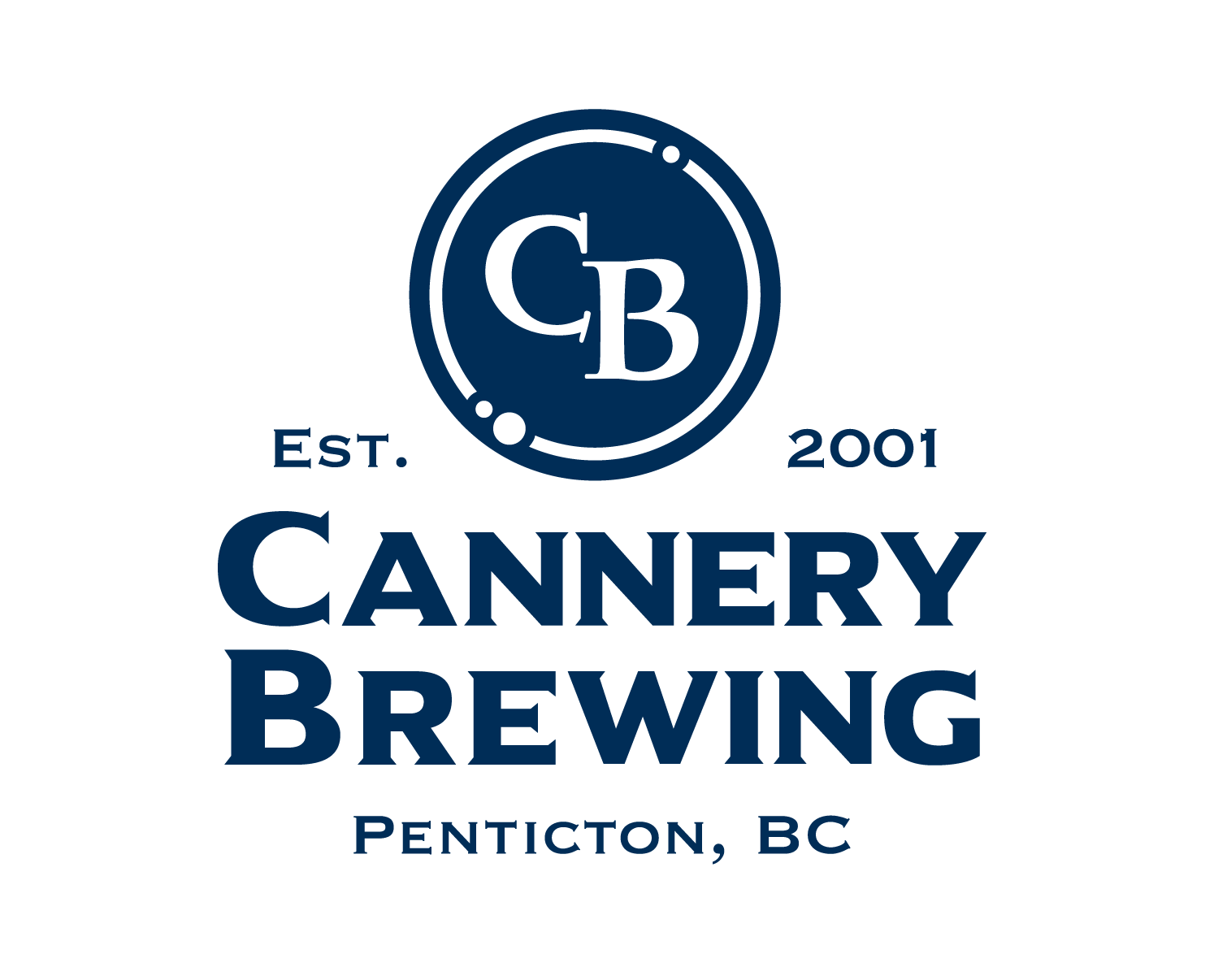 Sunday April 9th
Wind the weekend down with some live music and great beer at the Cannery Brewing
(full details coming soon)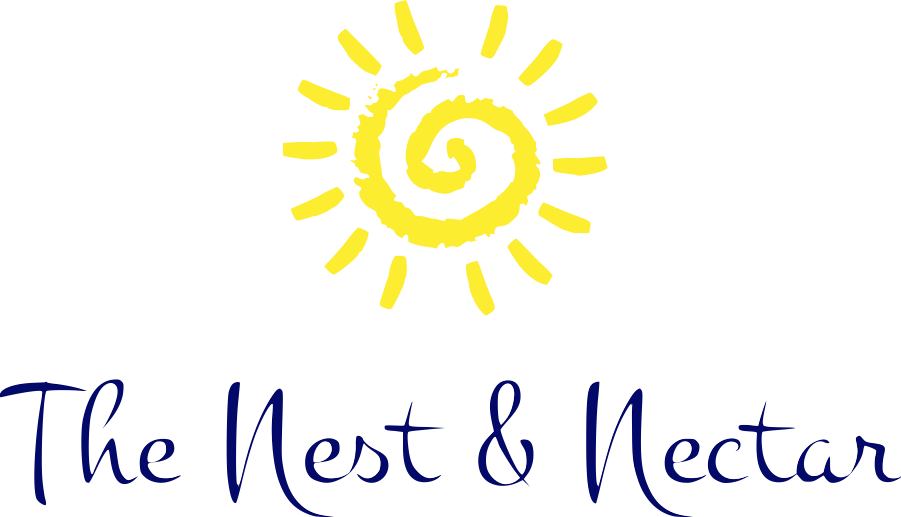 April 4th – April 8th
Daily lunch specials Featuring
Tin Whistle Brewing
(full details coming soon)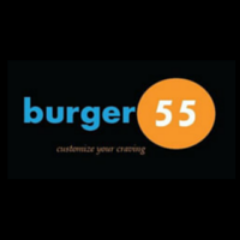 April 4th – April 8th
Daily Burger Special Featuring
Highway 97 Brewing
(full details coming soon)

Local Breweries
Best known for its orchards, lakes, and summertime fun, Penticton is gaining a reputation as a year round craft beer destination for those who crave craft brews. 4 craft breweries and a popular brewpub can be found within the city itself, and an increasing number of craft cideries and breweries can be found throughout the region. Many local establishments offer a great selection of craft brews and fabulous fare. Make plans to check out the craft beer scene soon!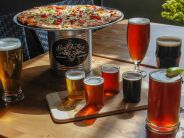 Bad Tattoo Brewing
Like a true bad tattoo, our brews are handcrafted and leave you with a great story to tell.
Whether you're here for a pint, growler fill, brewery tour or special event, we want to hear your story, we know it's a great one.

Bad Tattoo Brewing

Address: 169 Estabrook Avenue, Penticton
Phone: 250.493.8686
Email: info@badtattoobrewing.com
Website: www.badtattoobrewing.com

Cannery Brewing
Our micro-brewery produces individually crafted fine ales and lagers of unmistakable complexity and balance. This flavour is the result of wonderful combinations of premium quality malted grains and carefully chosen Pacific Northwest hops.
Cannery Brewing

Address: 198 Ellis Street, Penticton
Phone: 250.493.2723
Email: info@cannerybrewing.com
Website: www.cannerybrewing.com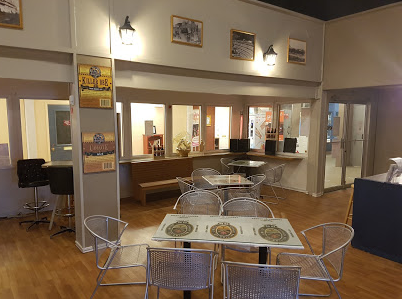 Tin Whistle Brewing
The Tin Whistle is a small brewery located in Penticton, BC. Available throughout BC and Alberta. We brew it, we drink it, we sell what's left!
Tin Whistle Brewing

Address: 112-1475 Fairview Rd, Penticton
Phone: 250.770.1122
Email:
Website:


Highway 97 Brewing
Penticton's newest brewery! Now Open!
Highway 97 Bewing
Address: 954 Eckhart Ave West, Penticton, BC
Phone:
Email:
Website: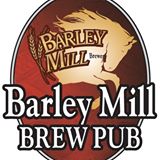 Barley Mill Brew Pub
Great tasting beer, delicious food and welcoming service.
Barley Mill Brew Pub
Address: 2460 Skaha Lake Road, Penticton Bc
Email: (250) 493.8000
Phone:
Website:www.barleymillpub.com

Taps Around Town
---
Fine food, a great selection of craft brews and speciality craft beer themed events can be found year round at these local craft friendly establishments!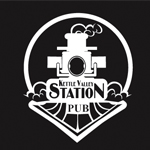 ---
Kettle Valley Station Pub
---
The Kettle Valley Station offers a menu brimming with old favourites and exciting new items alongside a great selection of your favourite crafts beers.
1070 Eckhardt Ave West, Penticton BC
---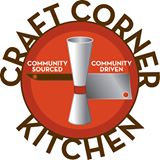 ---
Craft Corner Kitchen
---
One of Penticton newest restaurants – focused on supporting neighboring farmers, wineries, distilleries and breweries.
557 Main Street, Penticton BC
---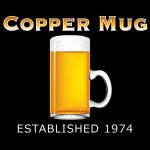 ---
Copper Mug Pub
---
Offering an ever growing selection of craft brews and host to regular cask nights often coupled with live entertainment.
1301 Main Street, Penticton BC
Local Attractions
---
Tours & treks with a focus on local craft breweries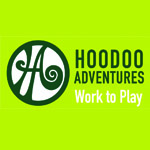 ---
Hoodoo Adventures
---
A specially themed way to enjoy the areas best views and finest brews! Check out the Spirited Brews Cruise or a Bikes & Beers Tour
131 Ellis Street,Penticton, BC

---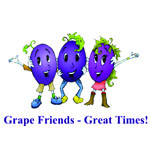 ---
Grape Friends
---
Leave the driving to the Grape Friends and check out the areas best craft beer, cider and spirits on the Beer Buddies Tour
---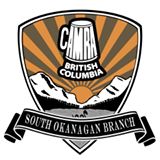 ---
CAMRA SO
---
CAMRA BC is dedicated to the promotion and responsible consumption of natural, crafted beers. Find out more at the local chapter at www.camraso.ca