---
MAKE PLANS TO
Get Home Safe
---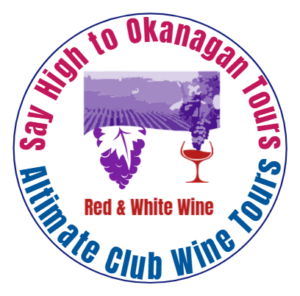 Travelling to Penticton:
Penticton is the BEST little city to visit! Direct flights daily from Calgary and Vancouver, right into our newly renovated airport, 5 minutes from downtown and only $3/day to park!
Check out more information on how to get here at Visit Penticton
Travelling from Kelowna:
Round Trips offered by Say High Tours at $40 per person with a winery stop on the way down! Check out the package here!
Don't Forget About the FOA Sip N' Stay Packages all over Penticton!