---
MAKE PLANS TO
Get Home Safe
---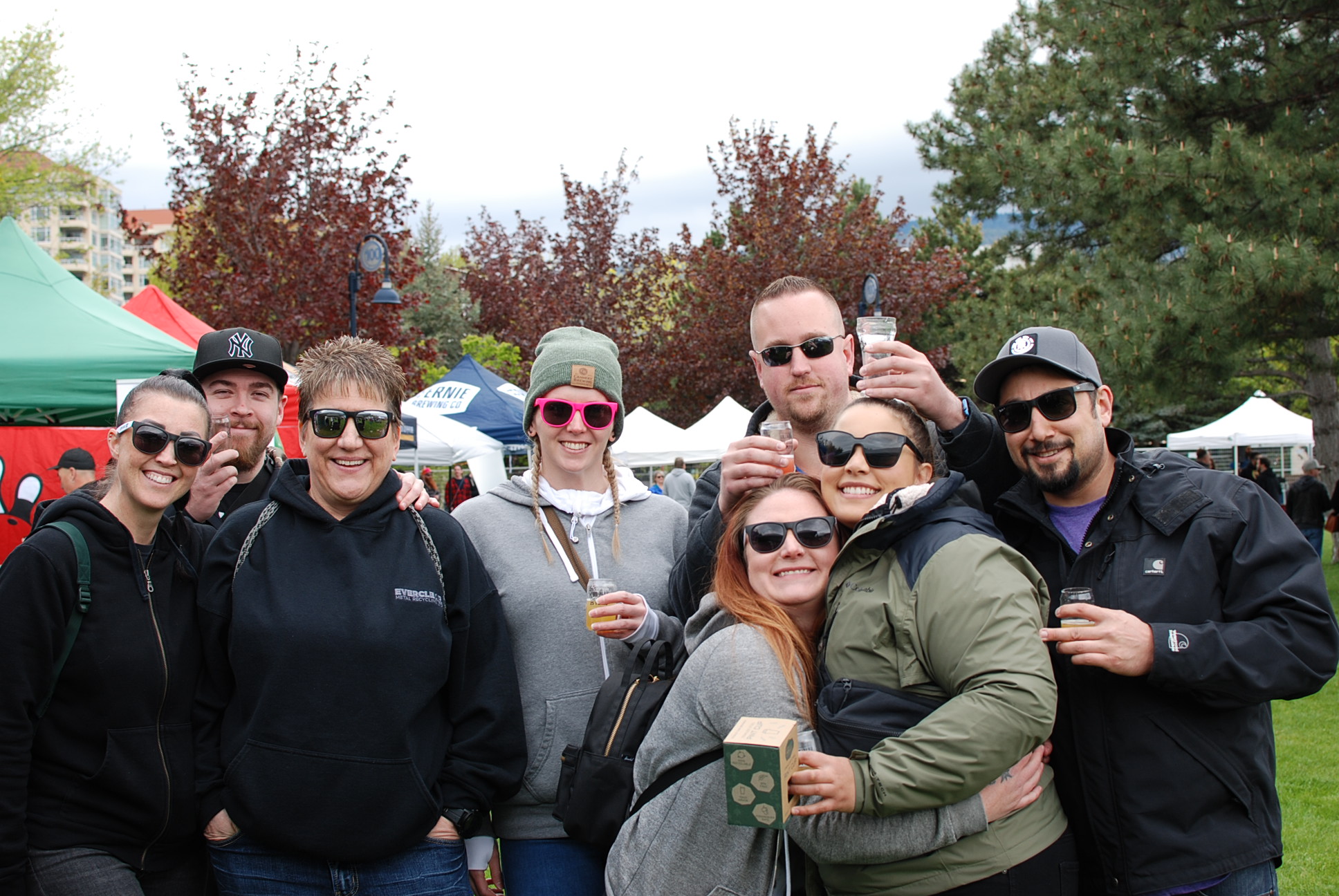 Travelling to Penticton:
Penticton is the BEST little city to visit! Direct flights daily from Calgary and Vancouver, right into our newly renovated airport, 5 minutes from downtown and only $3/day to park!
Check out more information on how to get here at Visit Penticton
Don't Forget About the FOA Sip N' Stay Packages all over Penticton!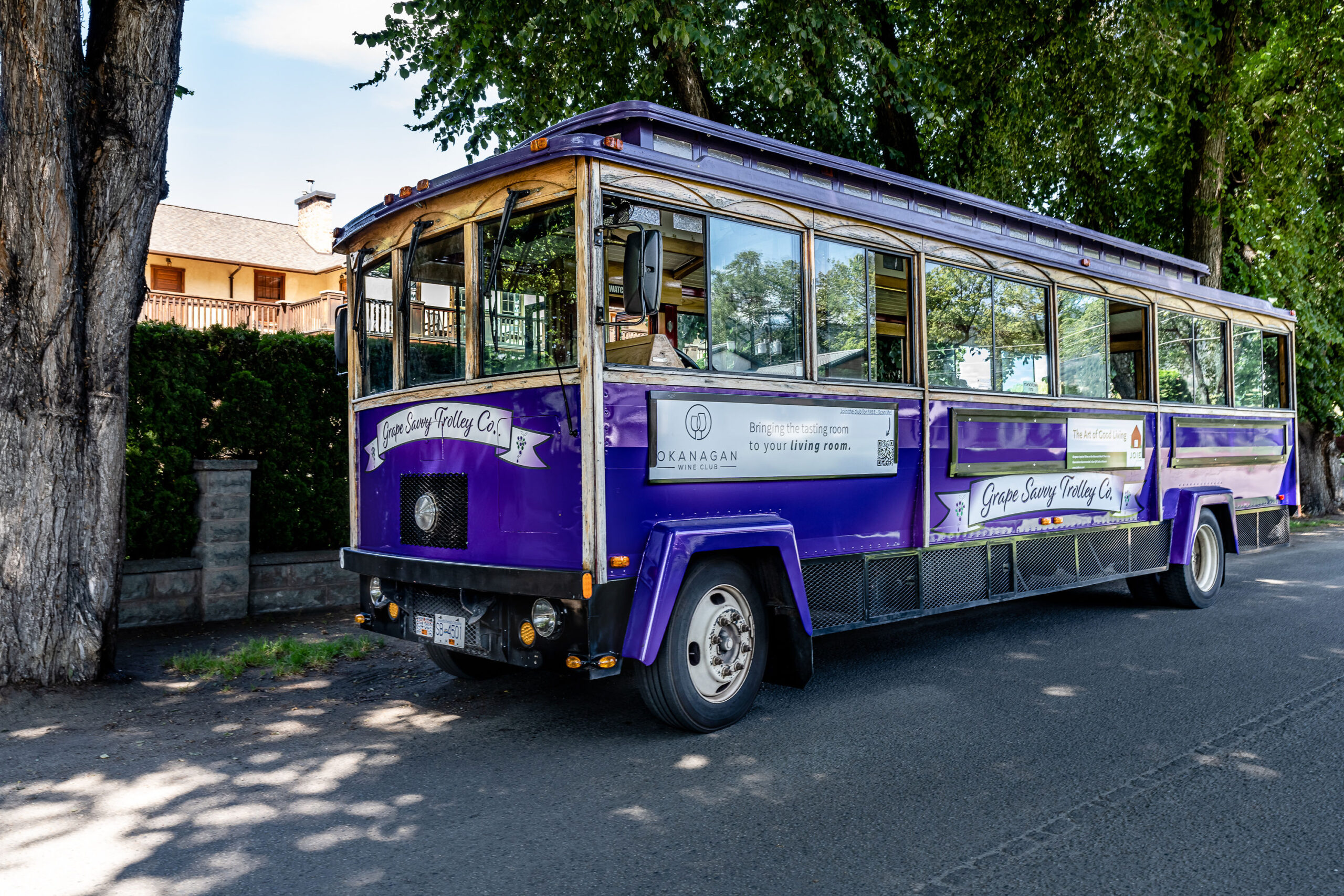 We are pleased to announce a Grape Savvy and Fest of Ale transportation collaboration.
Hop on one of our beautifully restored trolleys for a fun, convenient, and reliable transportation option to and from this year's Fest Of Ale event, Friday April 14th and Saturday April 15th.
Choose from one of our selected pickup stops offering convenient lake-to-lake locations and departure times. Seats will be available at a first-come-first-serve basis at $10 per person per trip (CASH ONLY) with a maximum capacity of 70 people per route. Enjoy Fest of Ale to the fullest with a safe and responsible ride!
For More Info See Our Website