Thank you Fest of Ale Partners!!!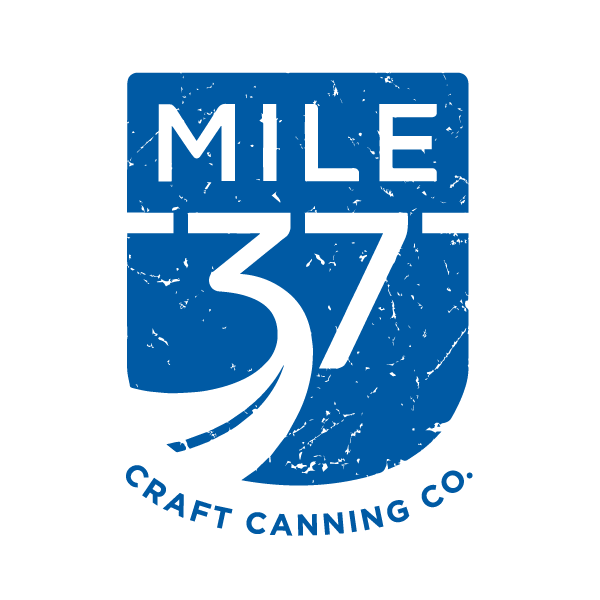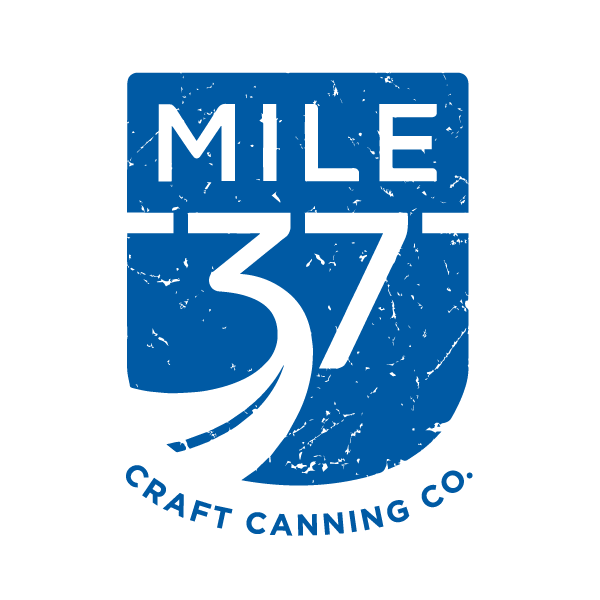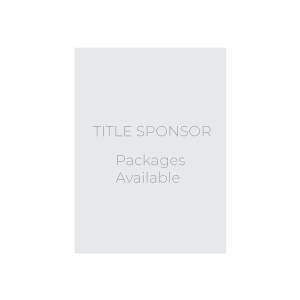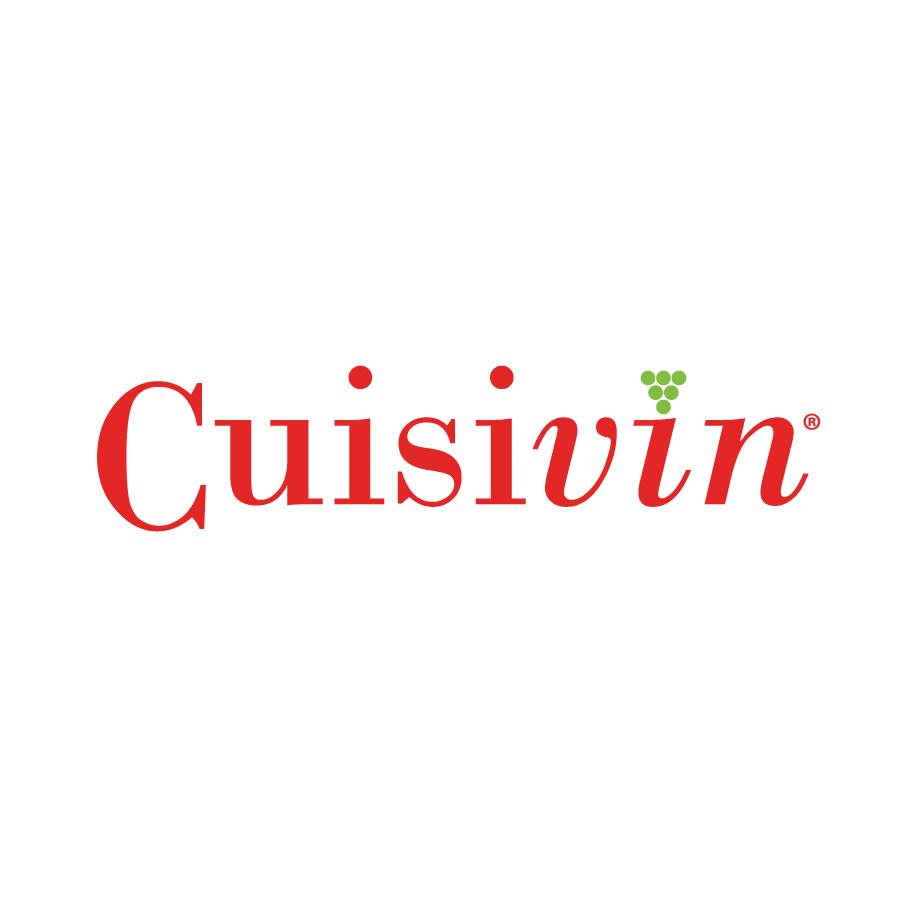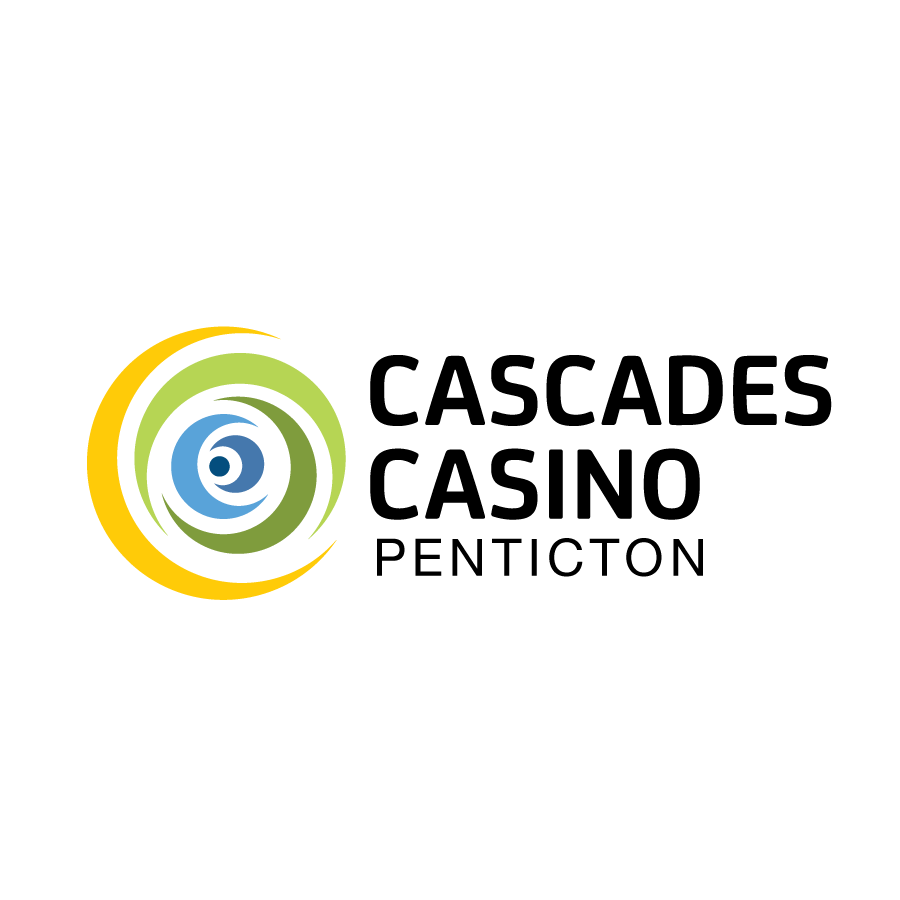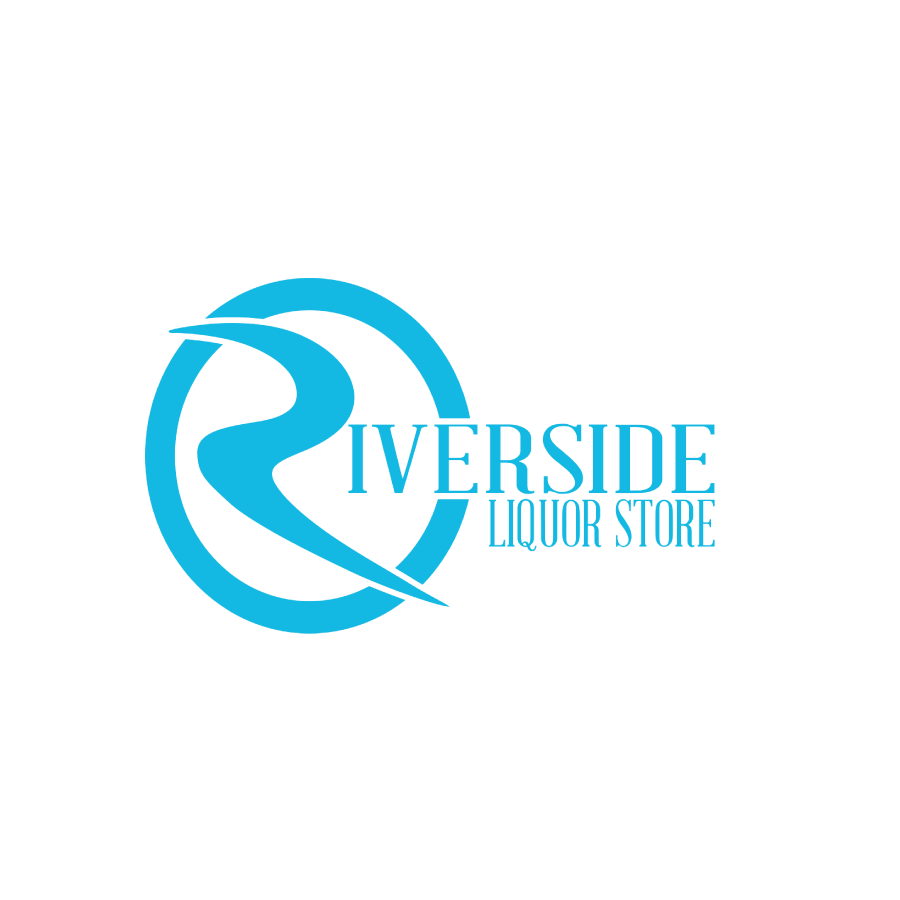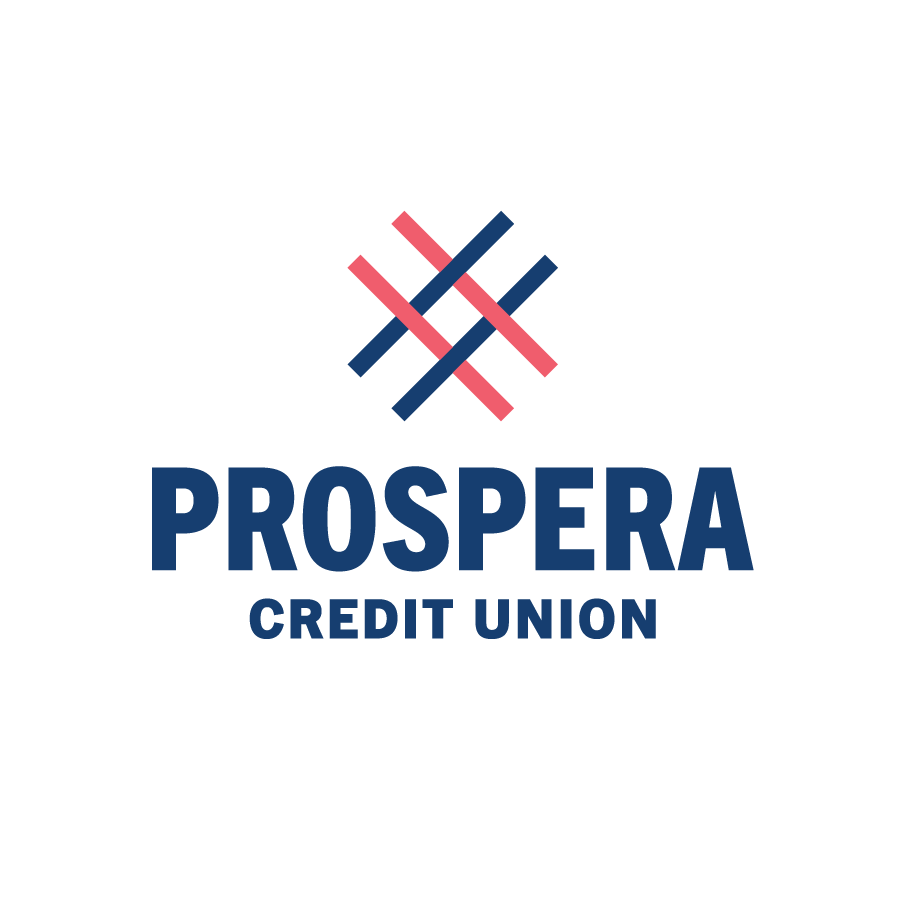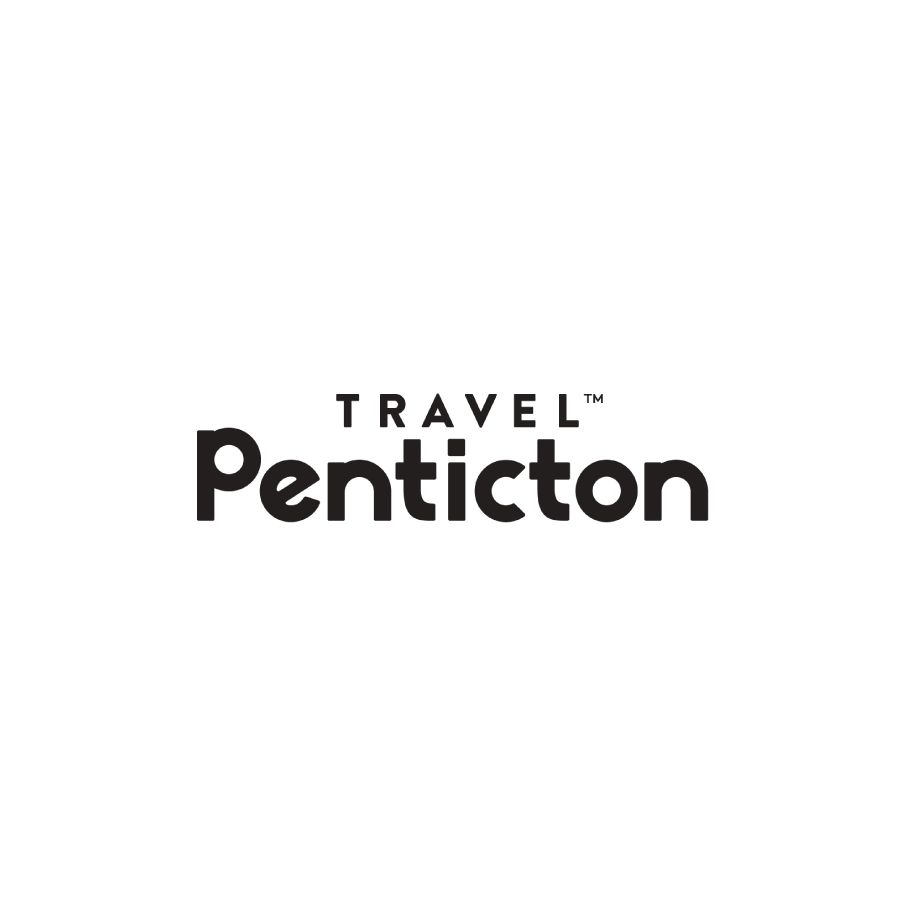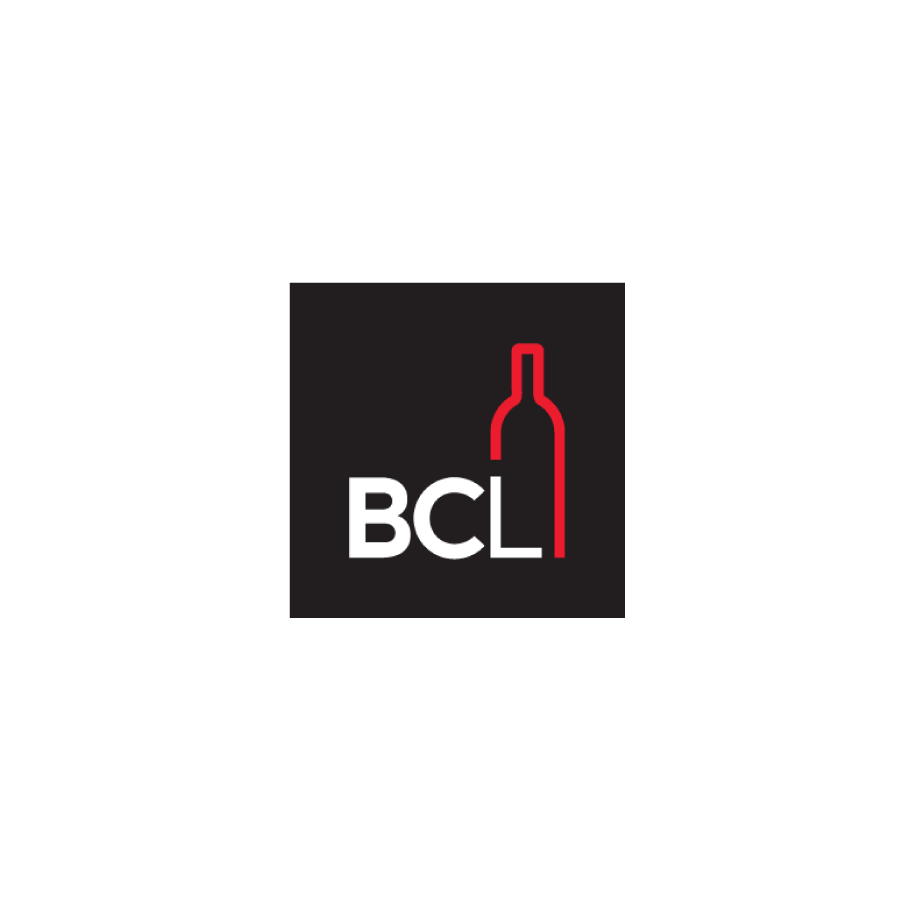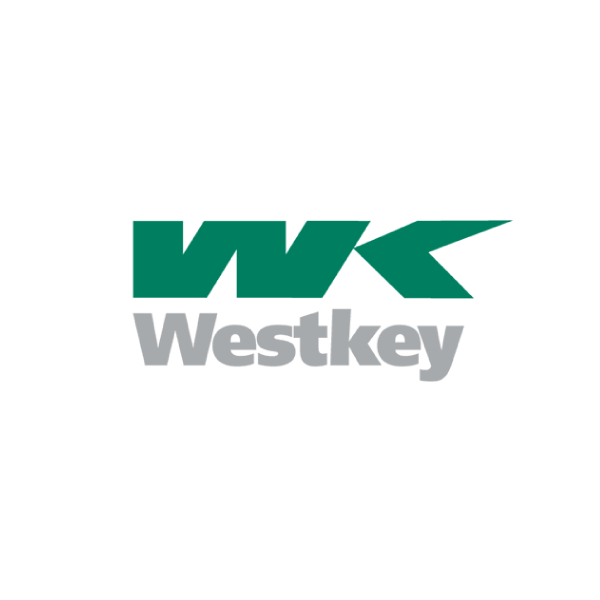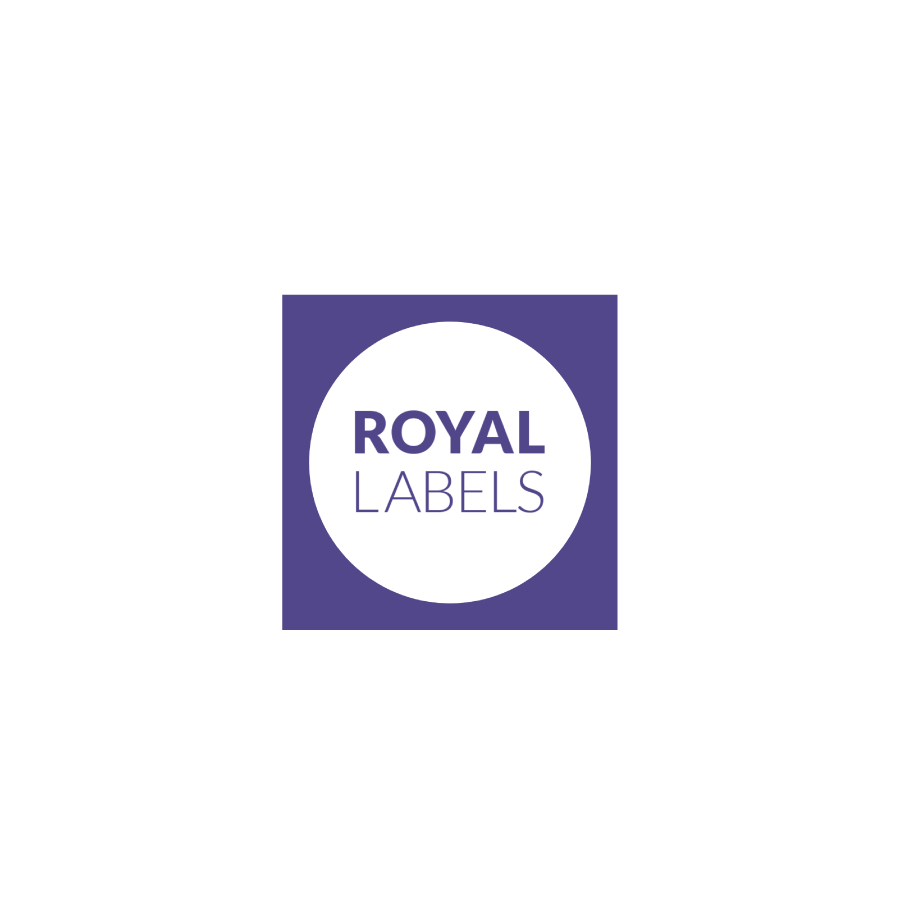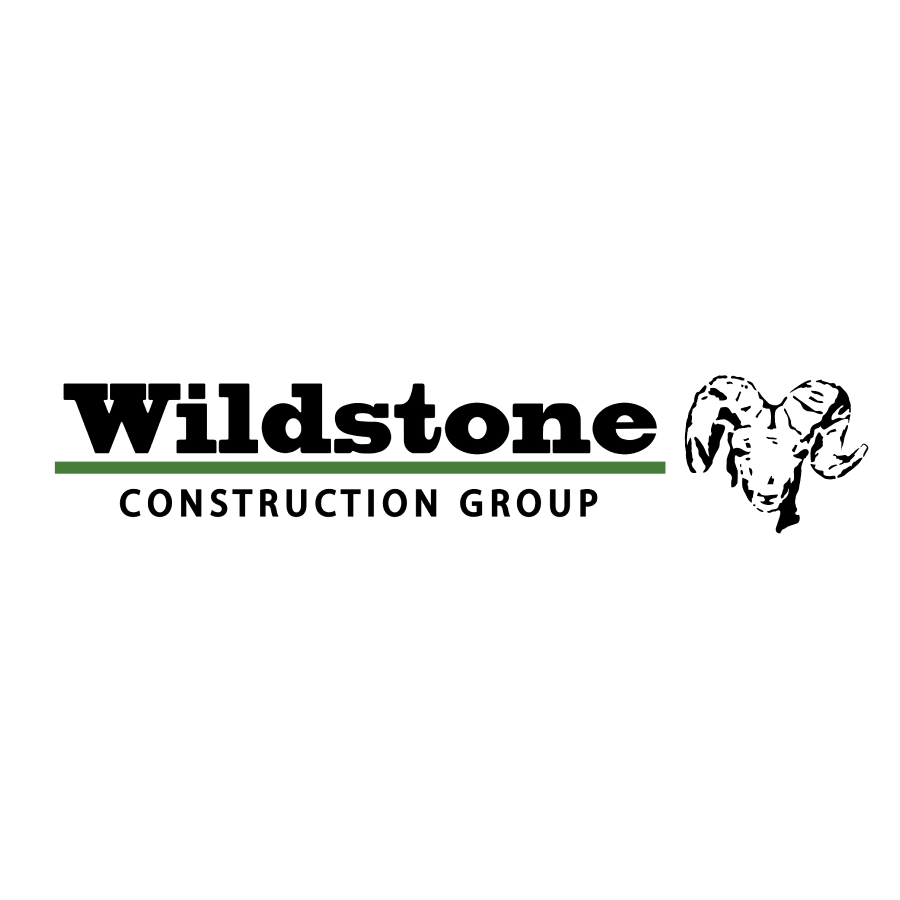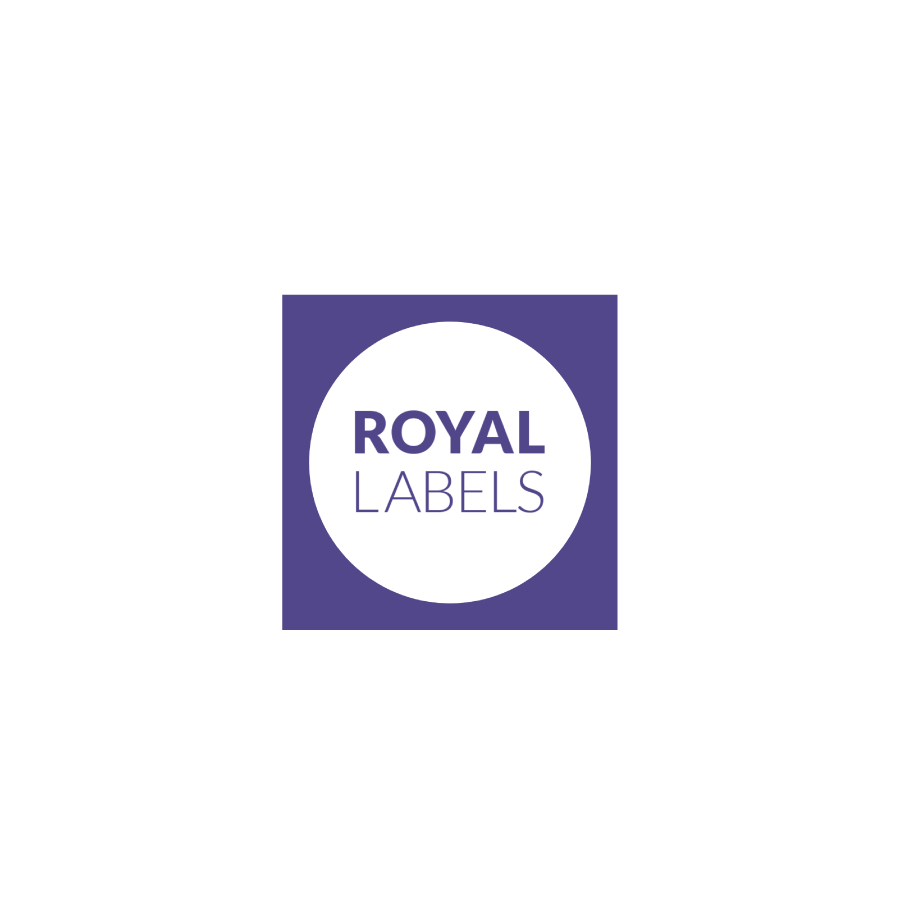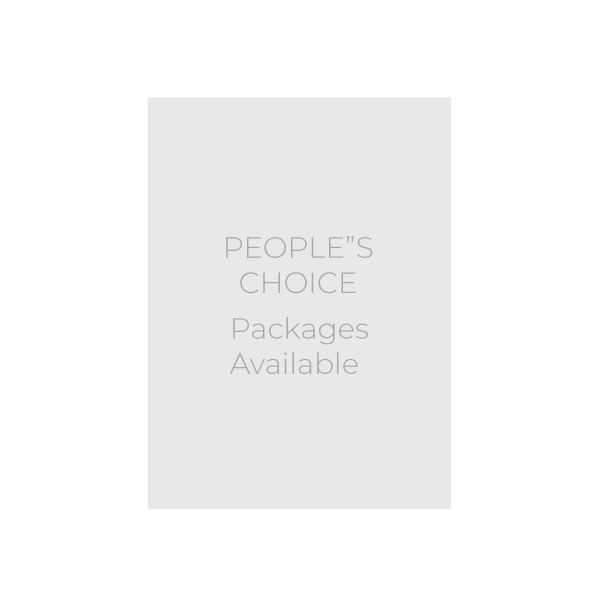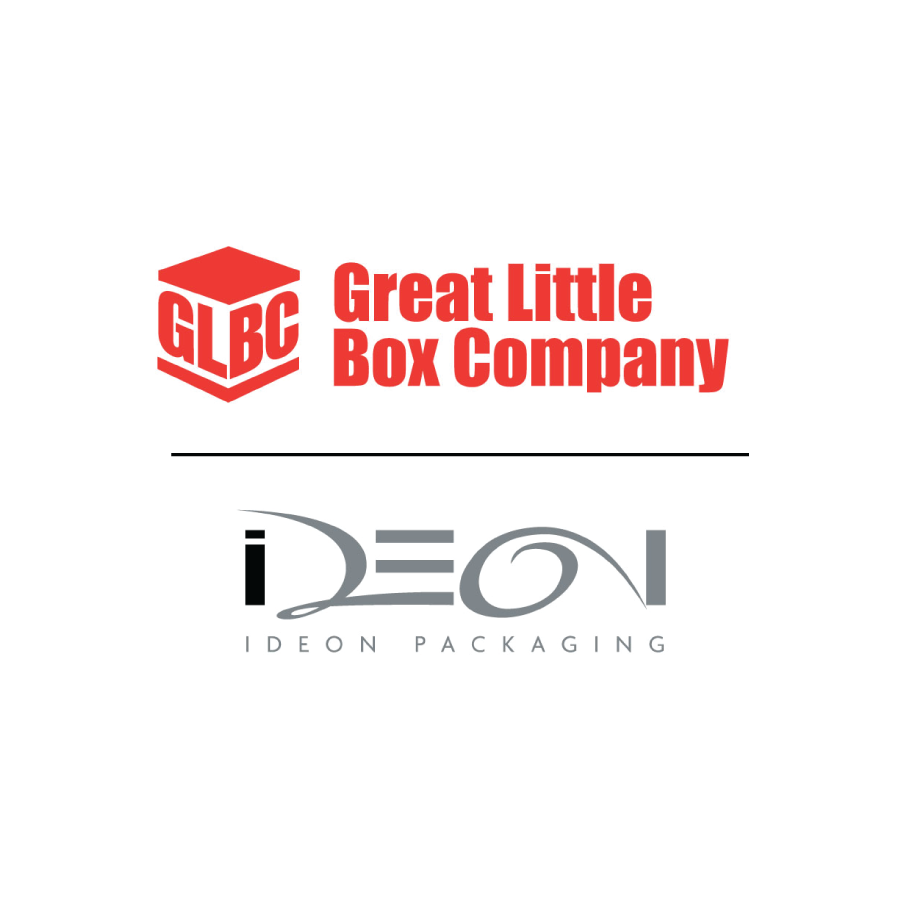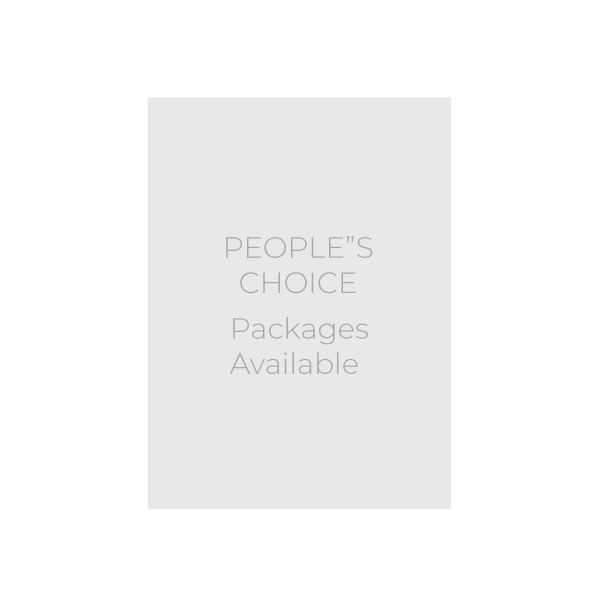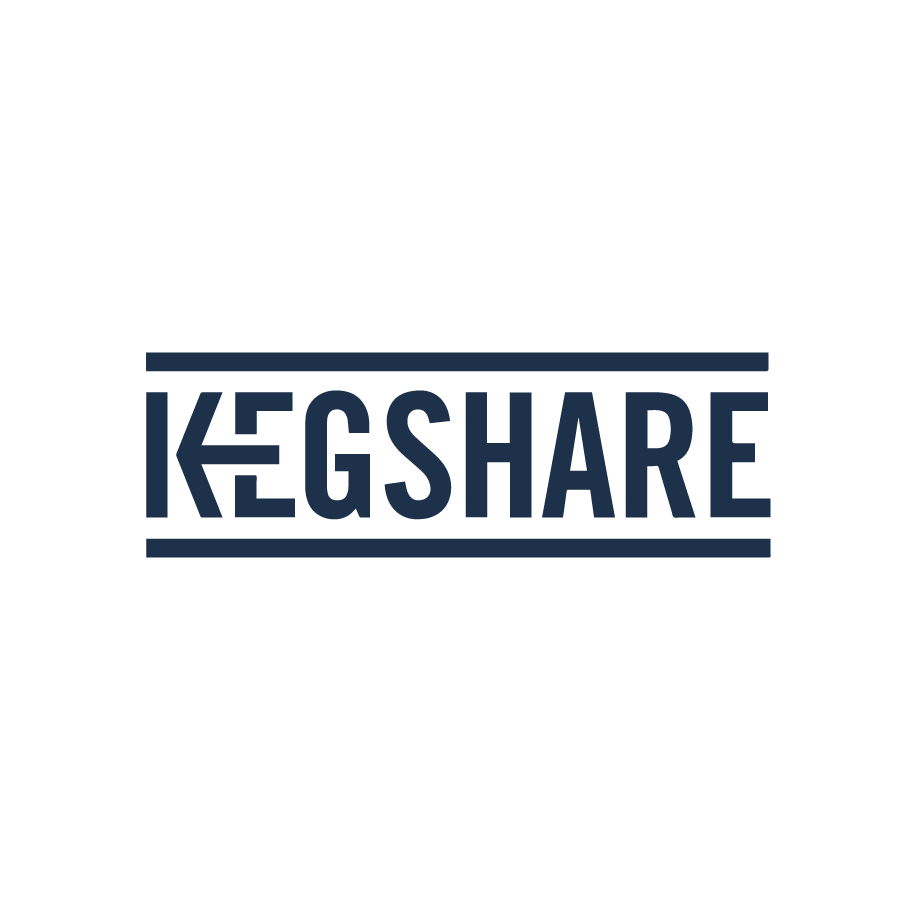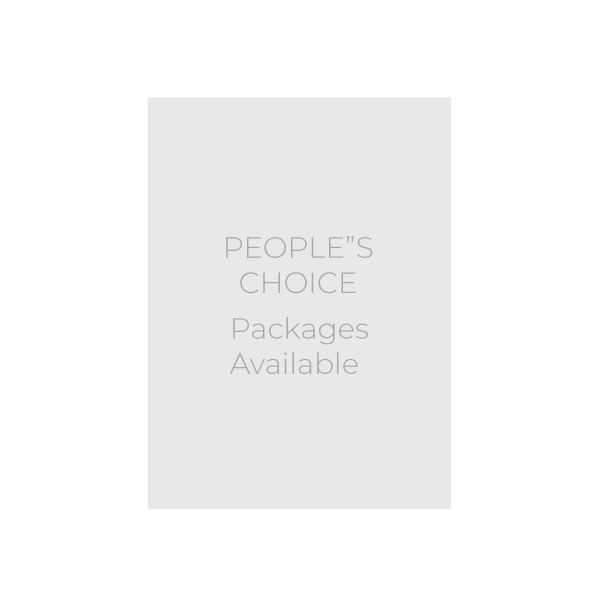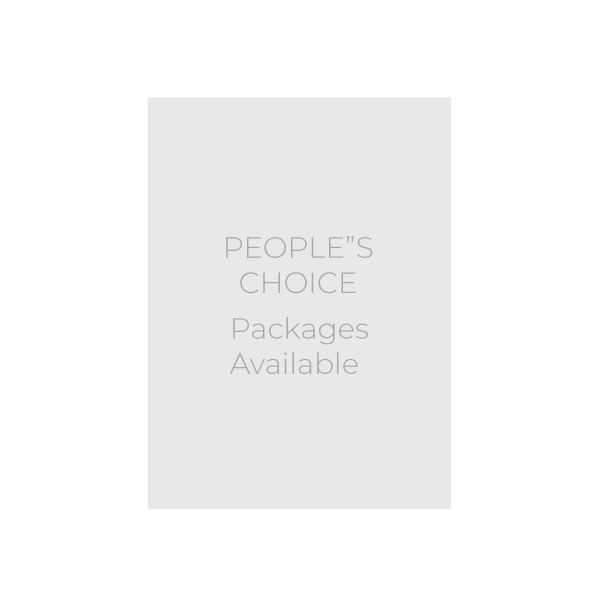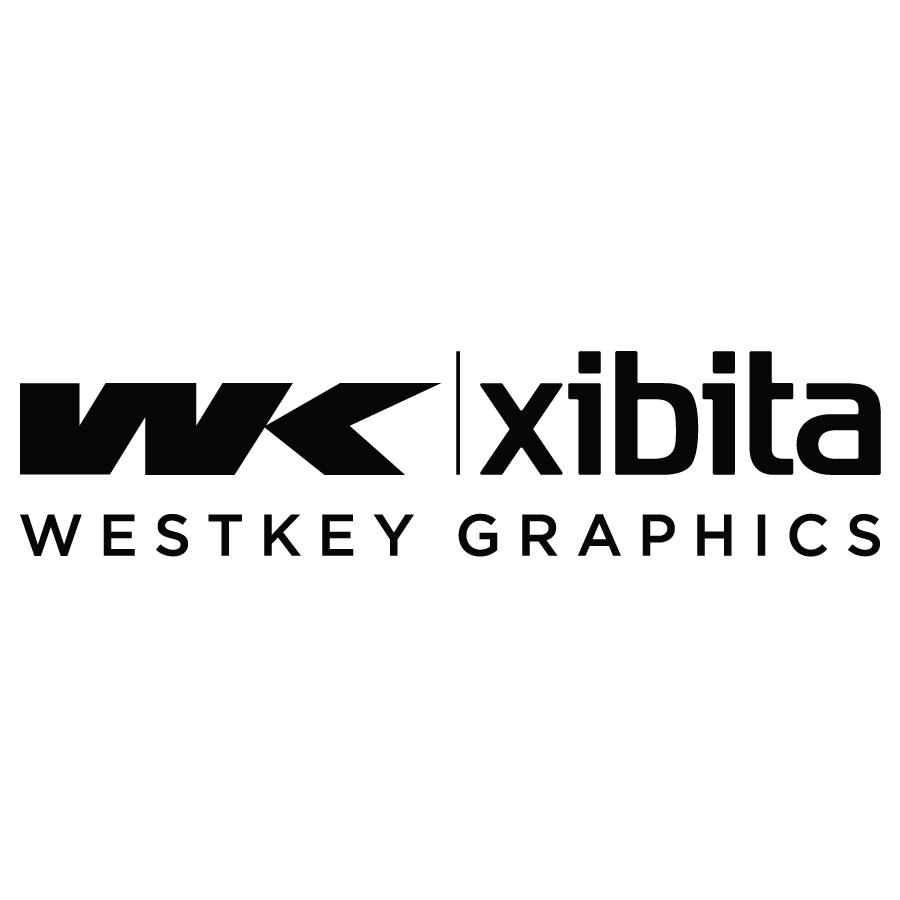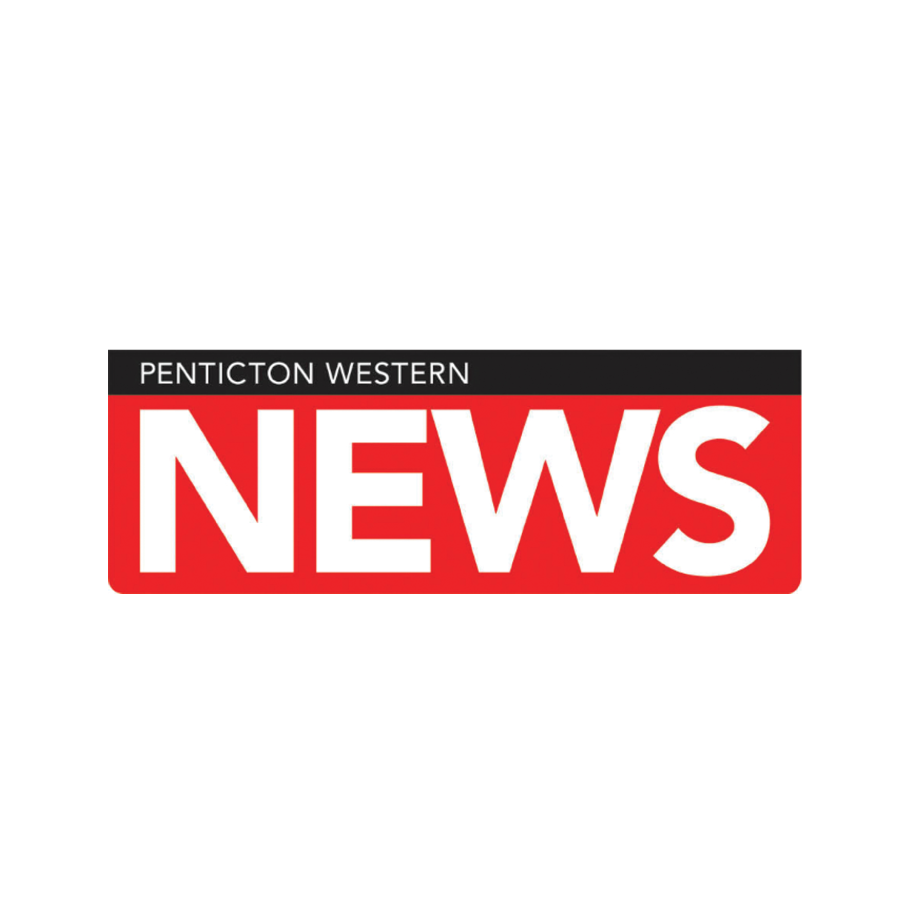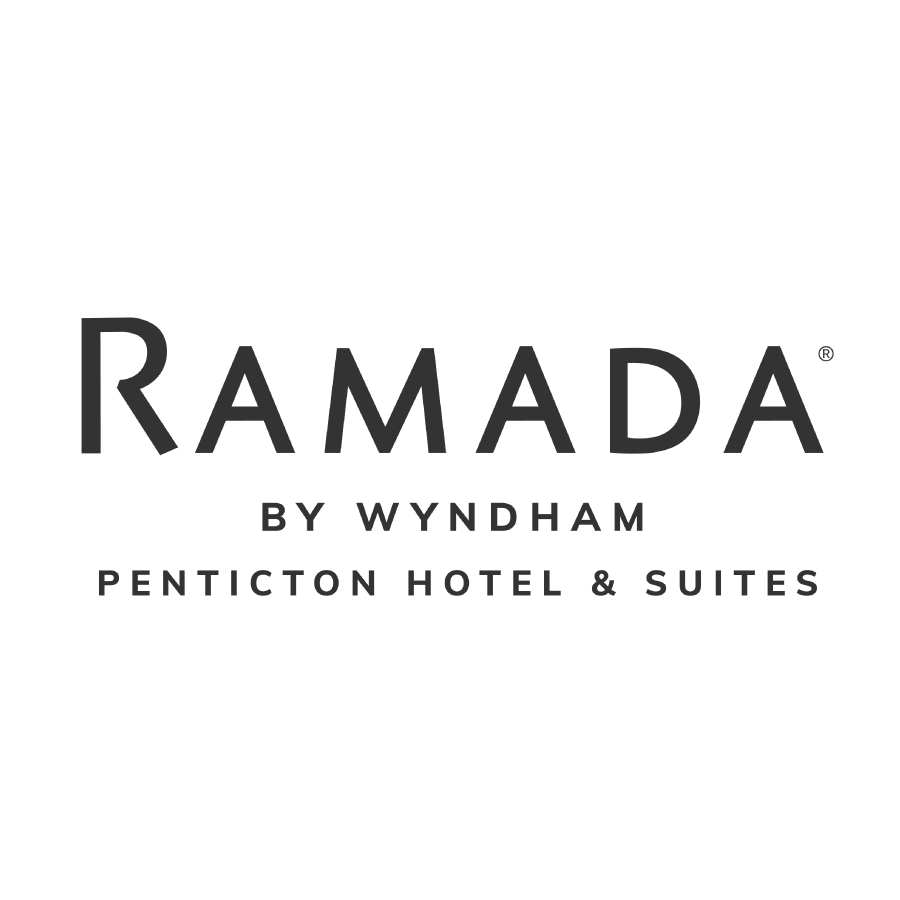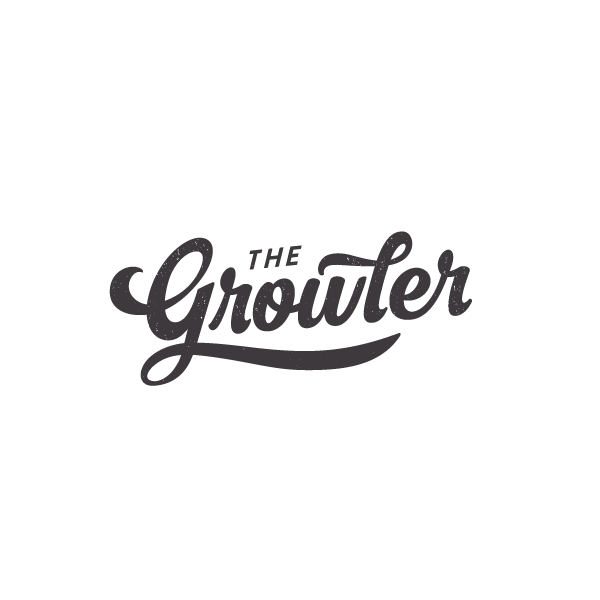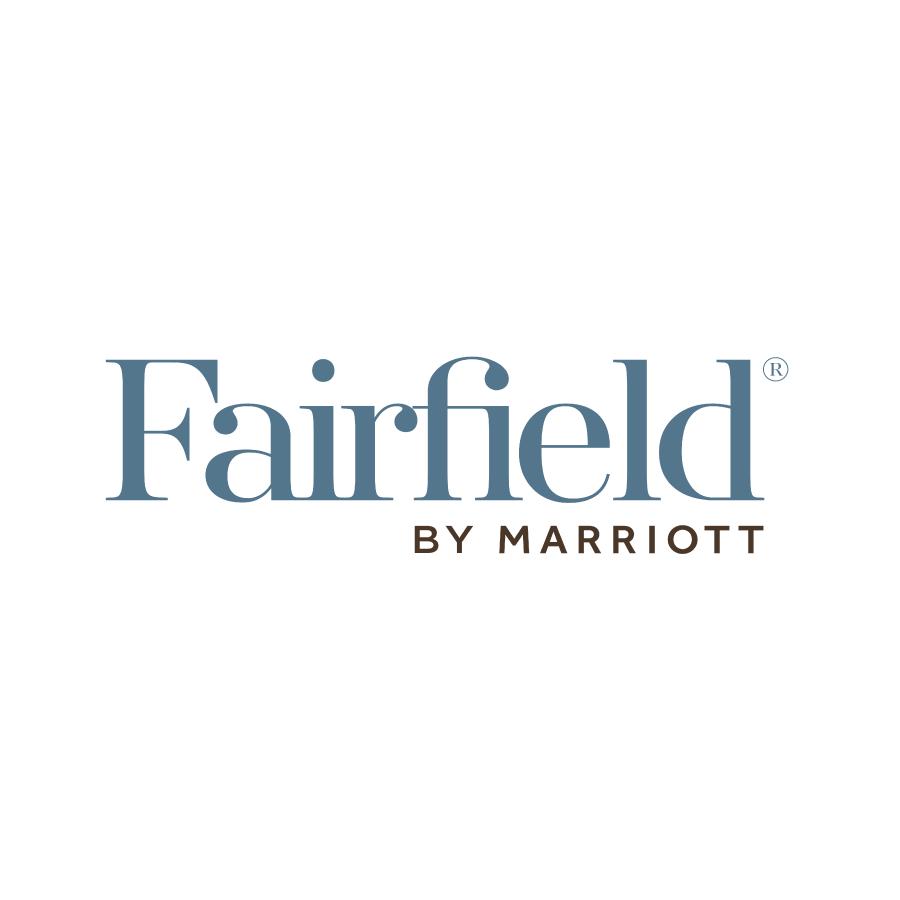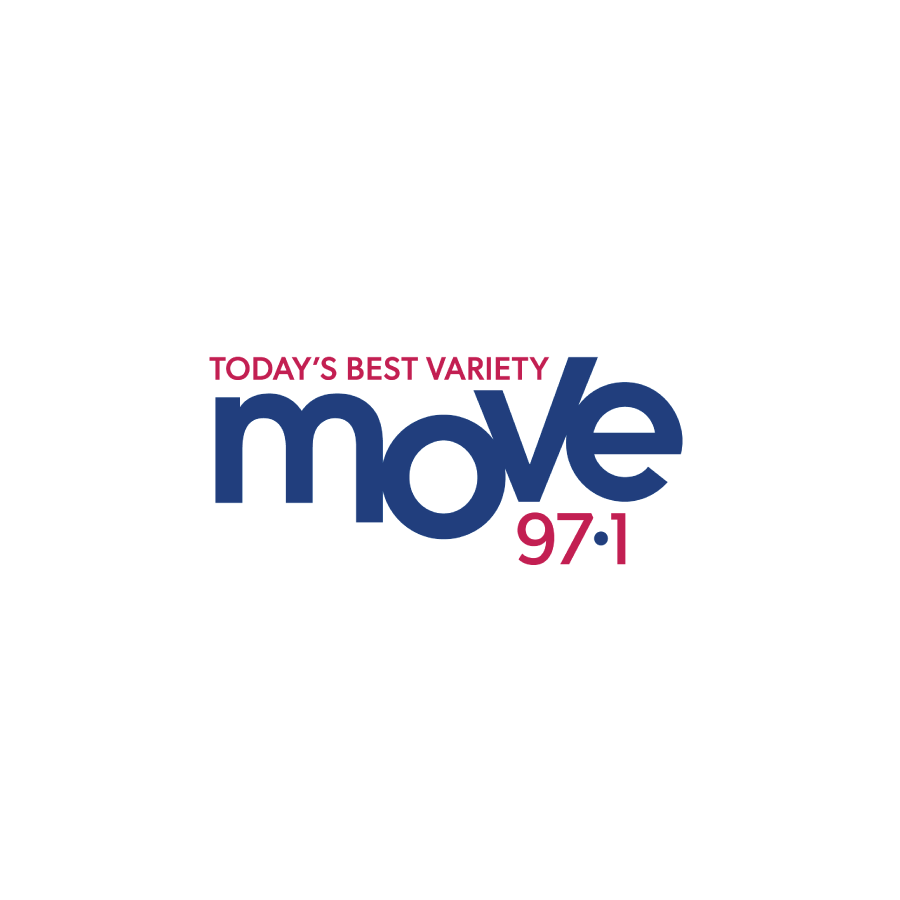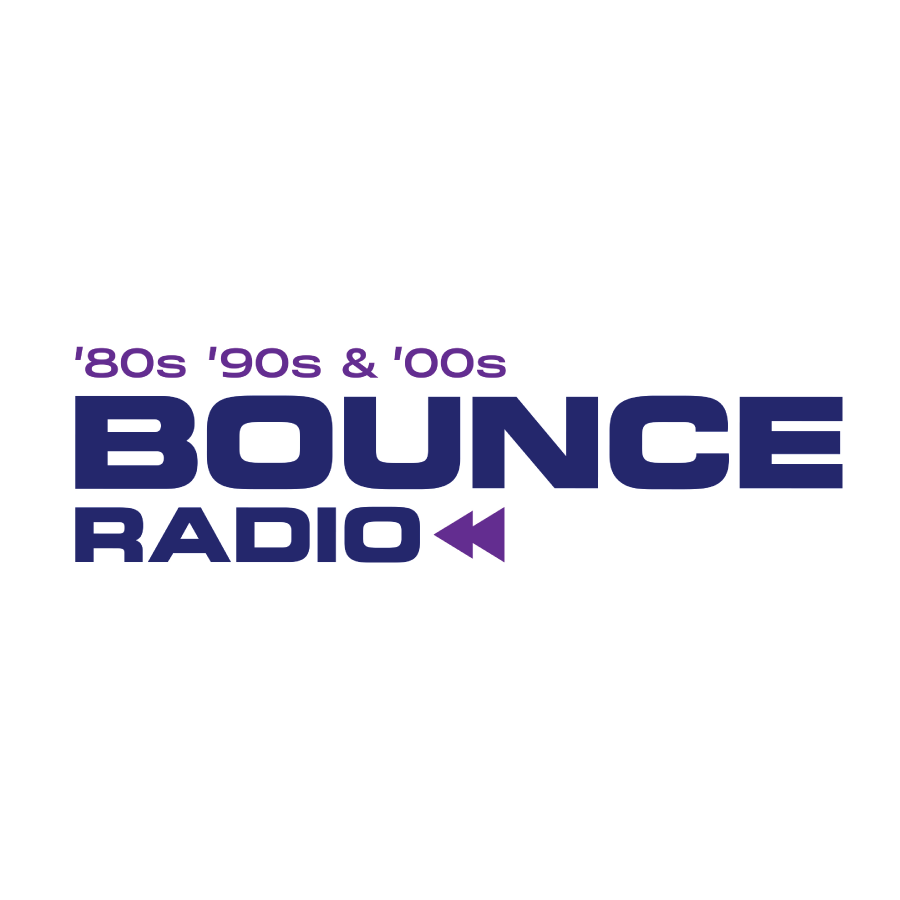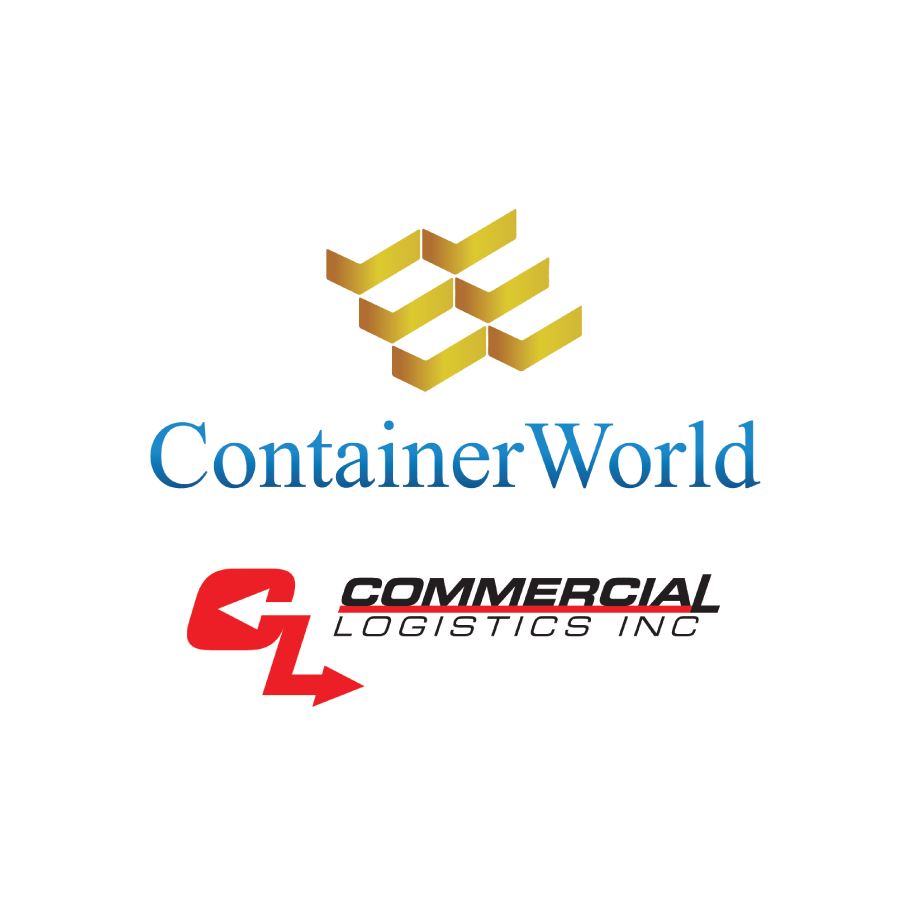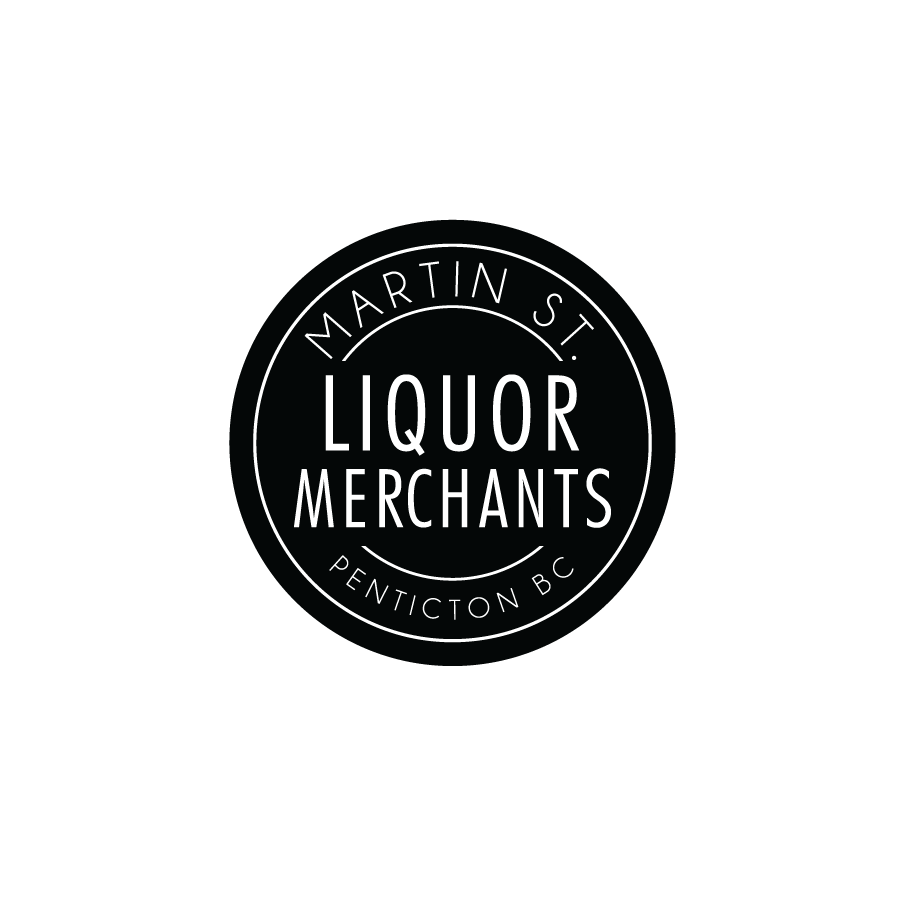 THANKS TO OUR PAST PRESENTING SPONSORS, PARTNERS & MEDIA
WESTKEY GRAPHICS
DIRECT TAP
SUPER DELUXE CREATIVE
AIR LIQUID
CANADIAN LINEN
SANDMAN HOTEL
CUISIVIN
CASCADES CASINO PENTICTON
CLANCY'S LIQUOR STORE
CANADIAN CRAFT TOURS
PENTICTON TRADE & CONVENTION CENTRE
GET HOME SAFE
TRELLIS & VINE
JACK KELLY COFFEE
H204U.CA
FLASH AND FRAME
MOMENTS UNDER FRAME
WHAT'S BREWING
THE GROWLER
BELL MEDIA
PENTICTON HERALD
CASTANET
NEW COUNTRY 100.7
PENTICTON WESTERN NEWS
SUN FM
EZ ROCK
PENTICTON NOW
Event Summary
Since 1996, The Okanagan Fest of Ale has been bringing together craft beer lovers and craft brewers to celebrate the almighty ale! Early every April, Penticton is host to one of the largest and longest running annual beer festivals in the Pacific Northwest. This two-day event features great entertainment, fabulous food and the opportunity to sample a diverse array of quality crafted beverages.
Operating as a non-profit society, and managed by a Volunteer Board of Directors, the Okanagan Fest of Ale Society hosts an annual Consumer Craft Beer Festival that functions to support and promote the growing craft beer industry, enhance local tourism, and donate to charitable organizations within the South Okanagan Similkameen region. Since its inception, $697,660 in net proceeds has been gifted back to qualifying registered charities and other not-for-profit societies.