---
Volunteer Registration Now Open!
---
We are now accepting registrations for the 2023 FOA Volunteer Crew!
The Okanagan Fest of Ale will take place Friday, April 14 from 4 - 9 pm and Saturday, April 15 from Noon - 6 pm. Volunteers are asked to attend a volunteer orientation a few weeks before the event. Once we recieve your registration, we will try our hardest to accomodate your shift requests and will be in touch in February.
Interested in taking part in a fun community event and contributing to a great cause? Register below! 
---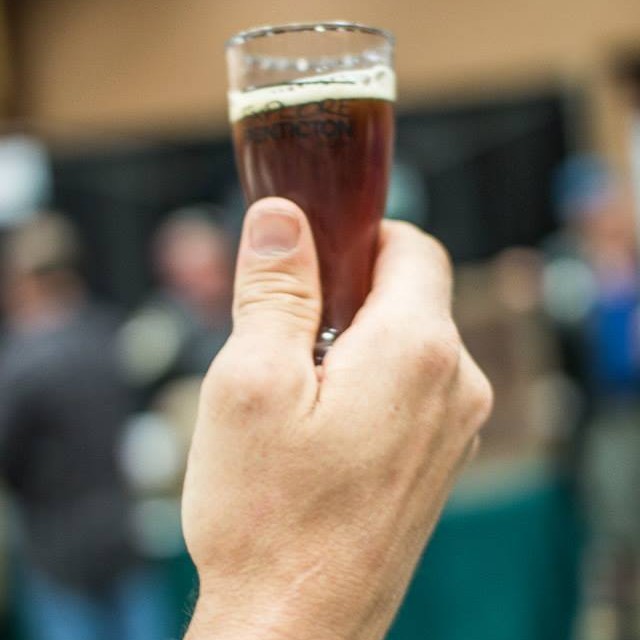 Cheers to the Volunteers
Volunteer to have a great time at this year's Okanagan Fest of Ale. Not only is the Fest of Ale one of Penticton's foremost events to attend, it is also one of the most popular events for volunteers. With its lively fun atmosphere and the net proceeds donated back into the community, it's a win win for everyone involved.