Early Bird Tickets On Sale Dec 01, 2023
---
Ticket holders must be of legal drinking age.
Let's get the 27th Annual Fest Of Ale Started!
Cheers to all the volunteers, sponsors, supporters and vendors. And a special thank you to all those who participated in this last years festival. Hope to see you all in 2024.
---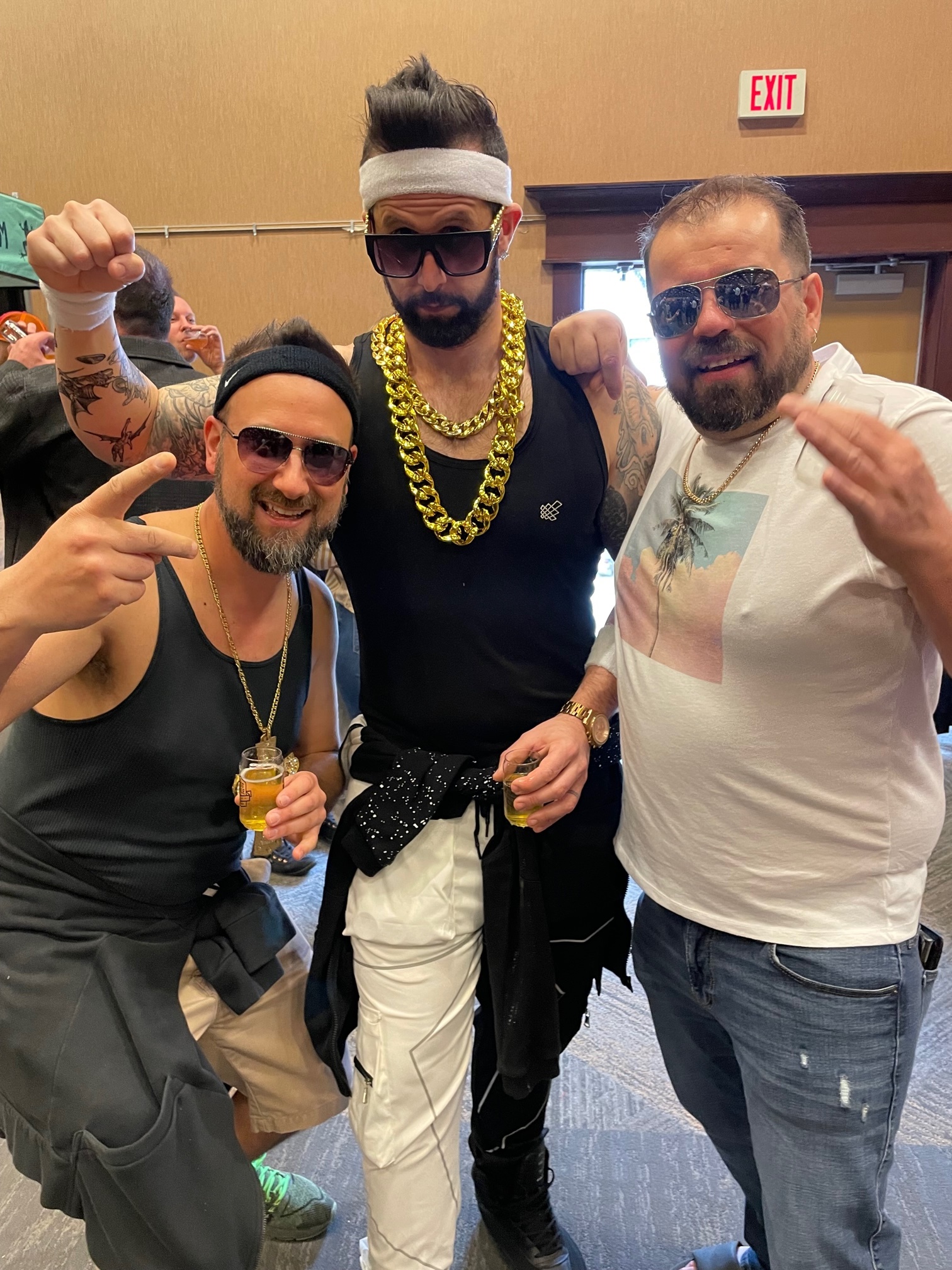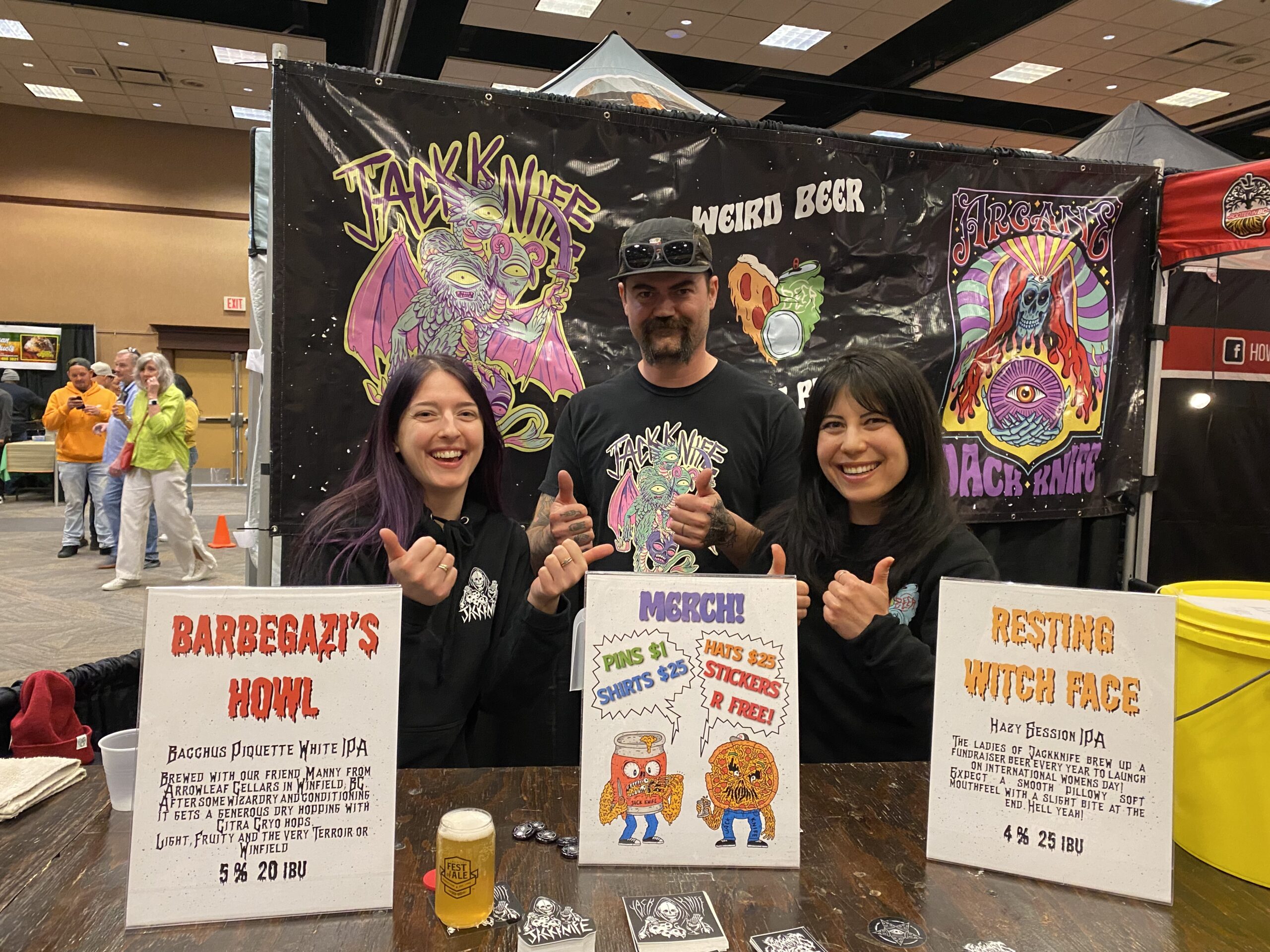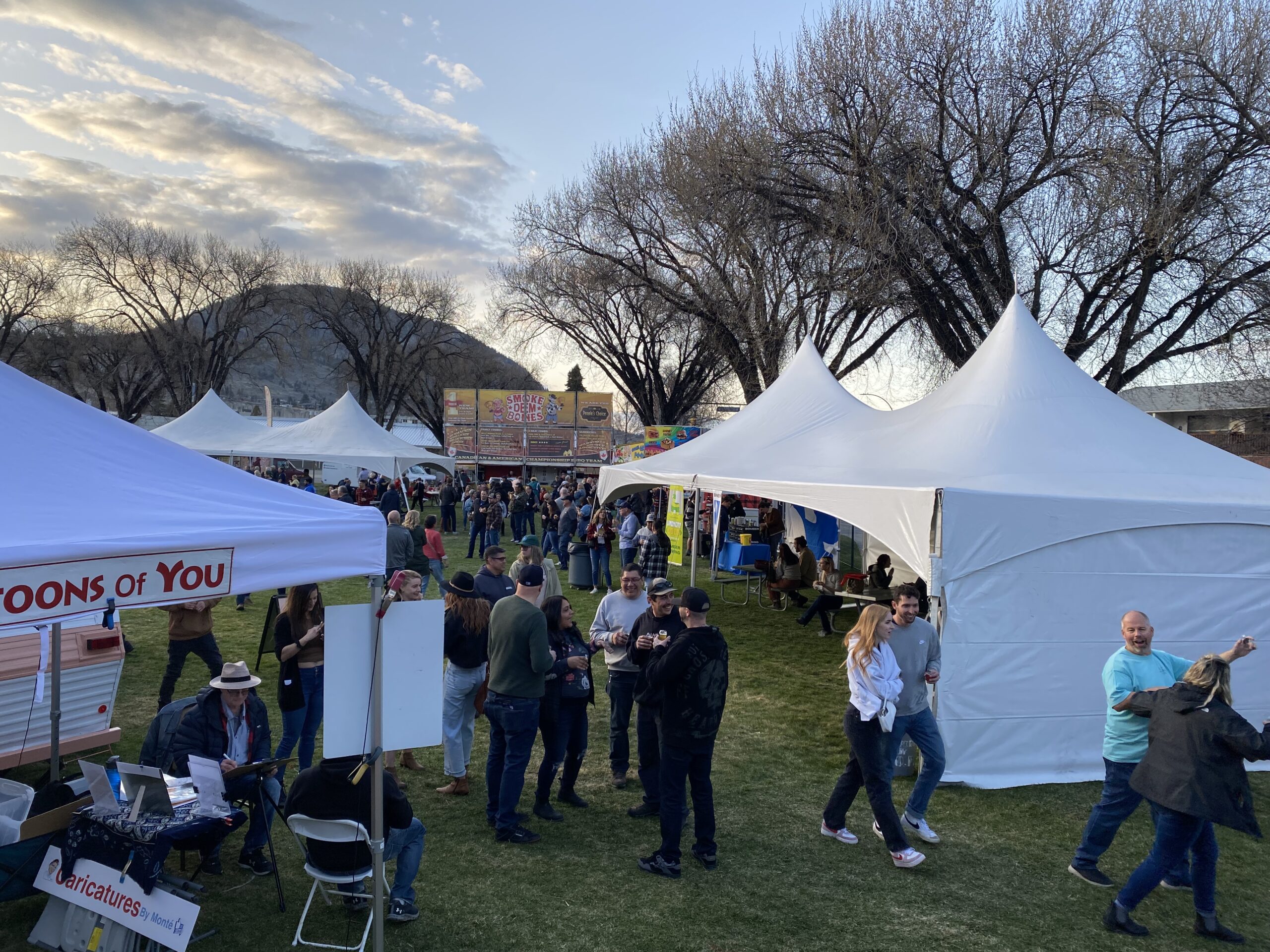 ---
2023 Craft Brewers Details Here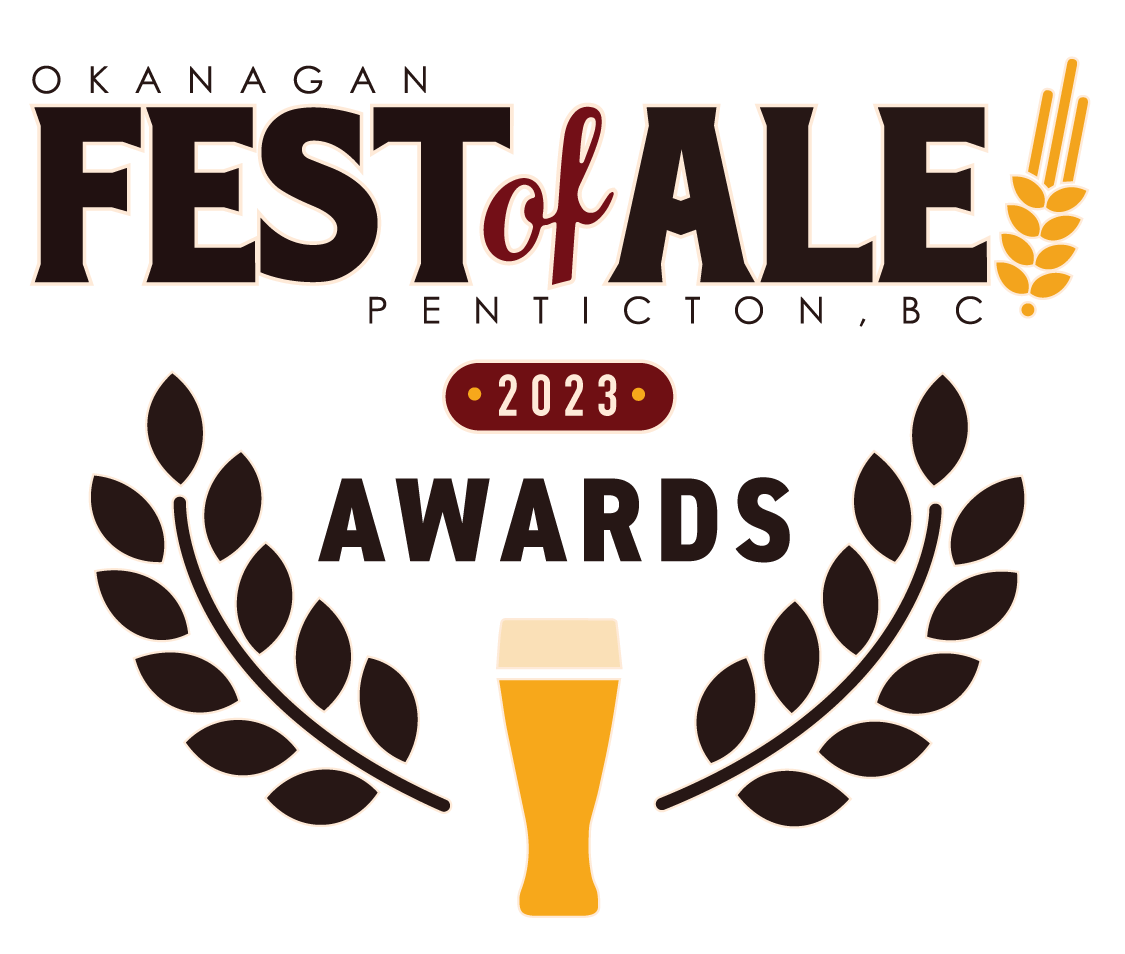 ---
2023 AWARD WINNERS & JUDGES
---
Over $800,000 in net proceeds have been put back into the community.
Thanks to all the vendors, sponsors, supporters, volunteers, entertainers, judges, media and attendees for making the 2023 Okanagan Fest of Ale an incredible success and helping to support our community!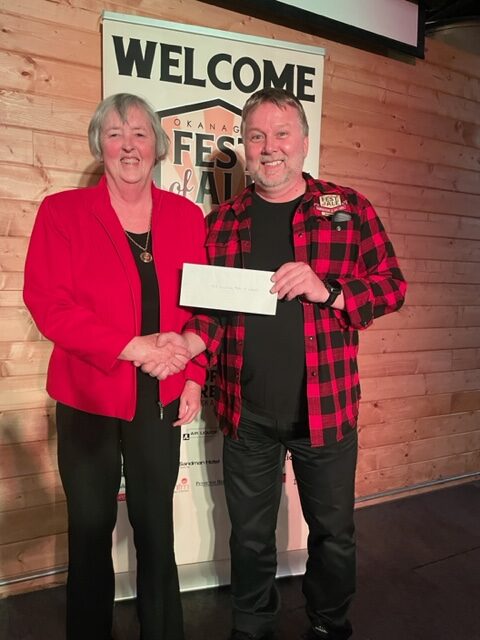 ---
---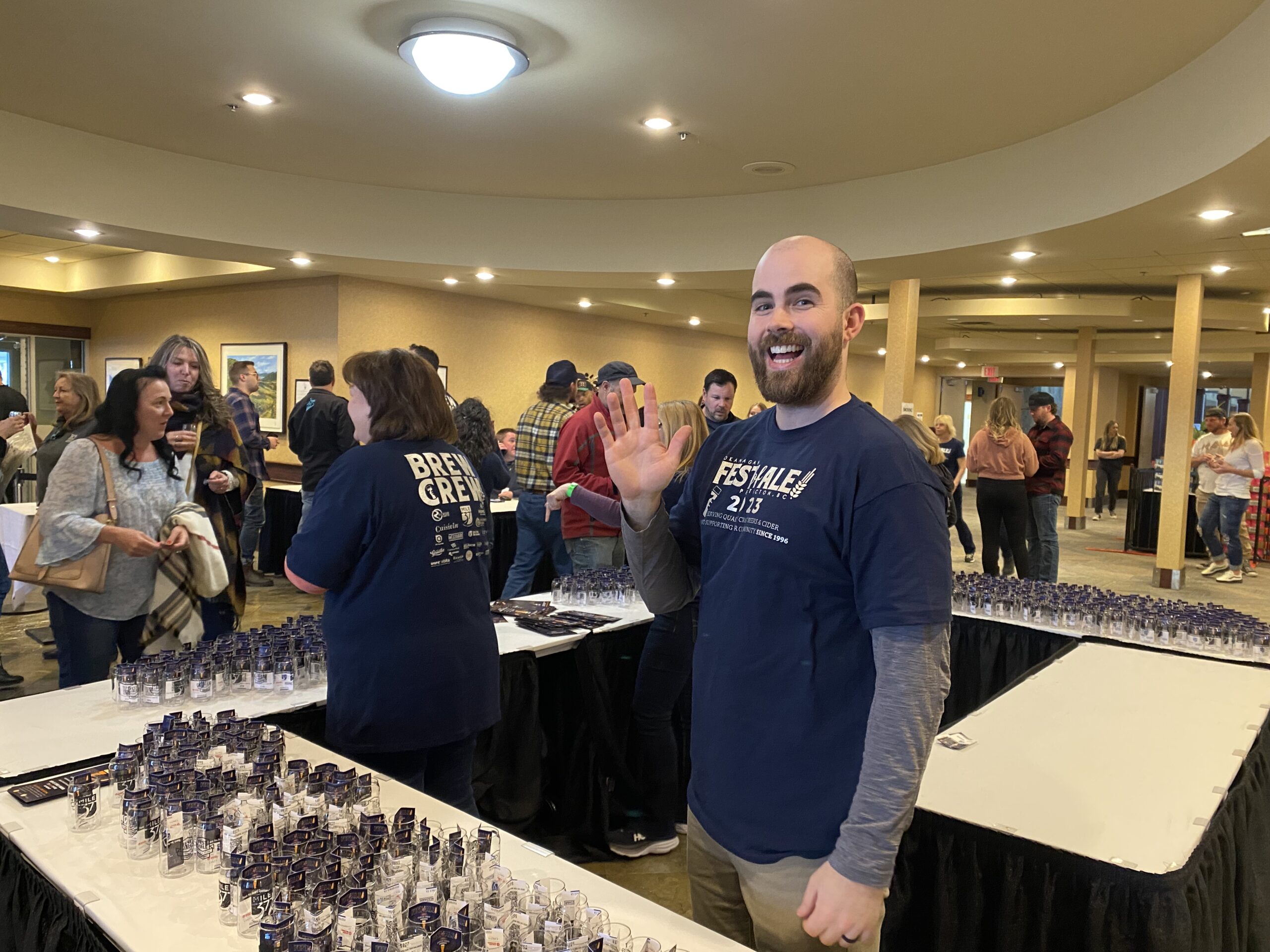 ---
Thank You Fest of Ale Partners!!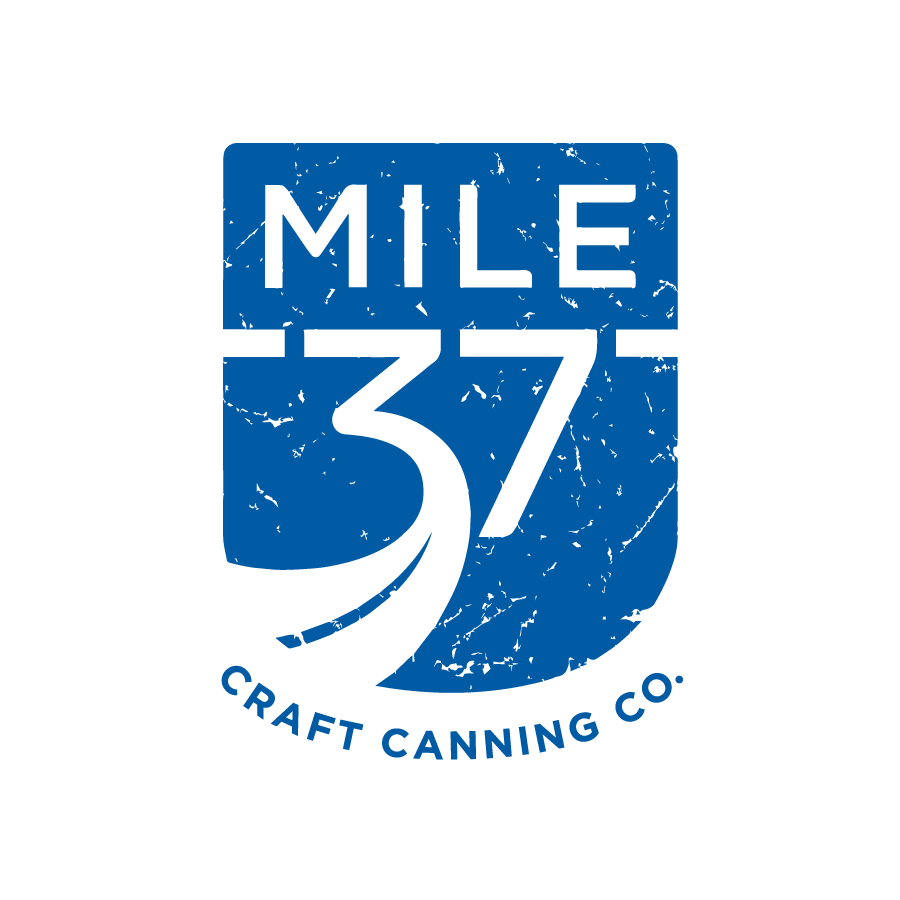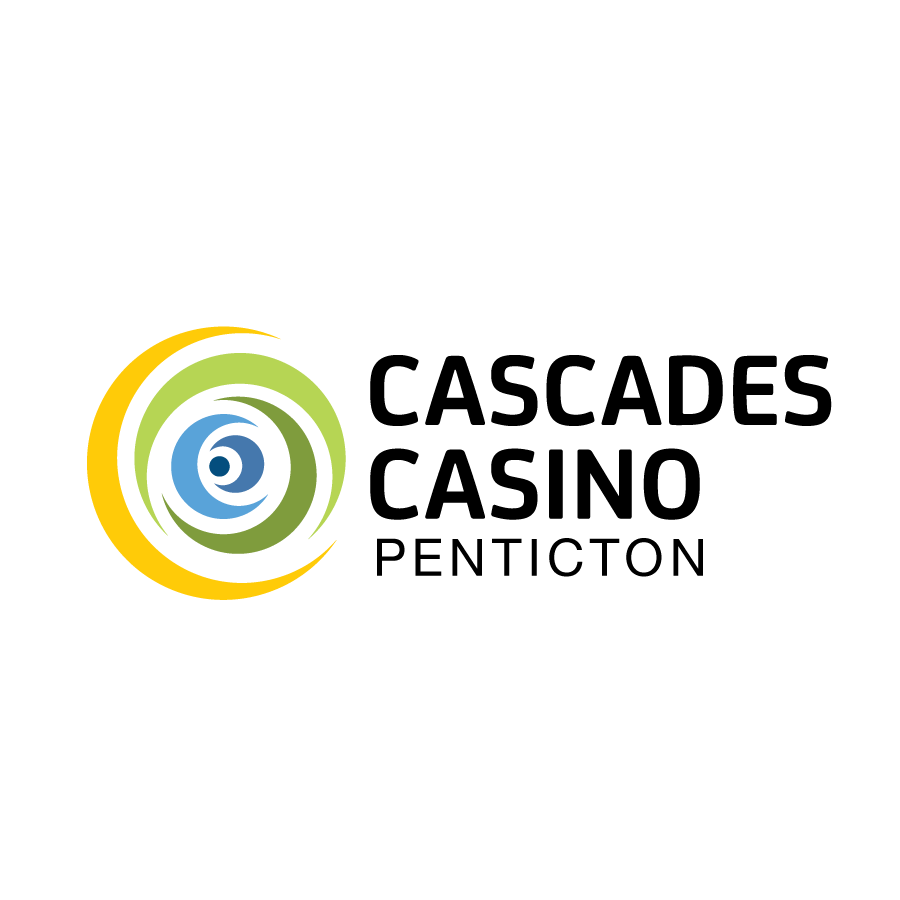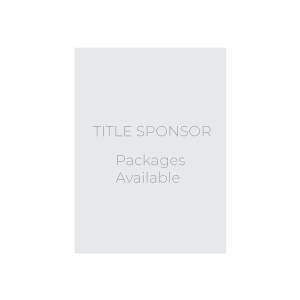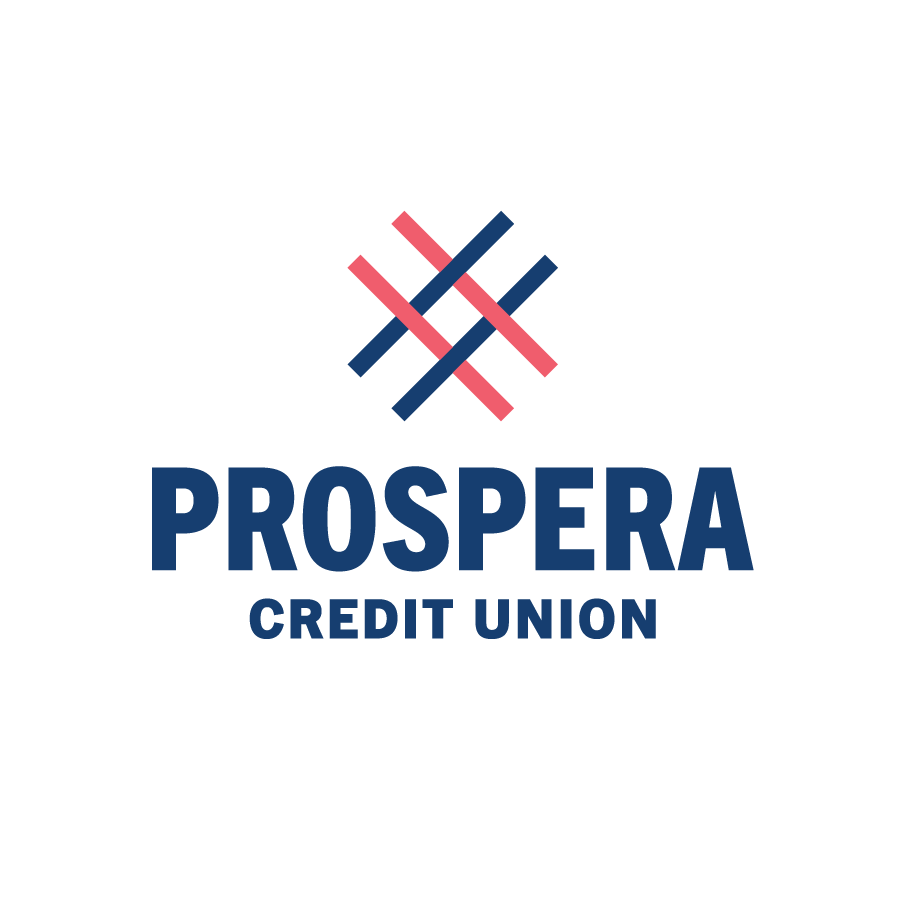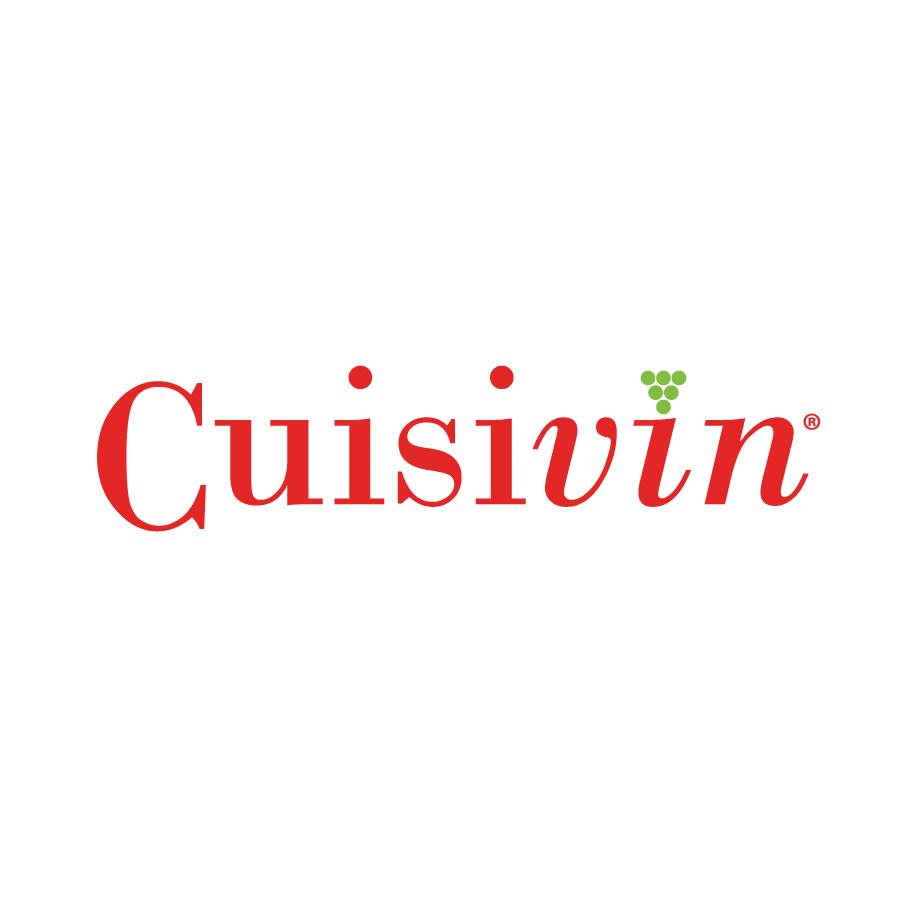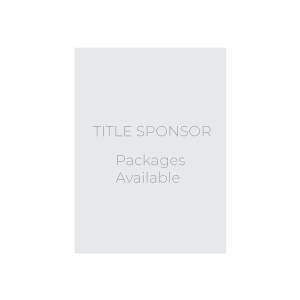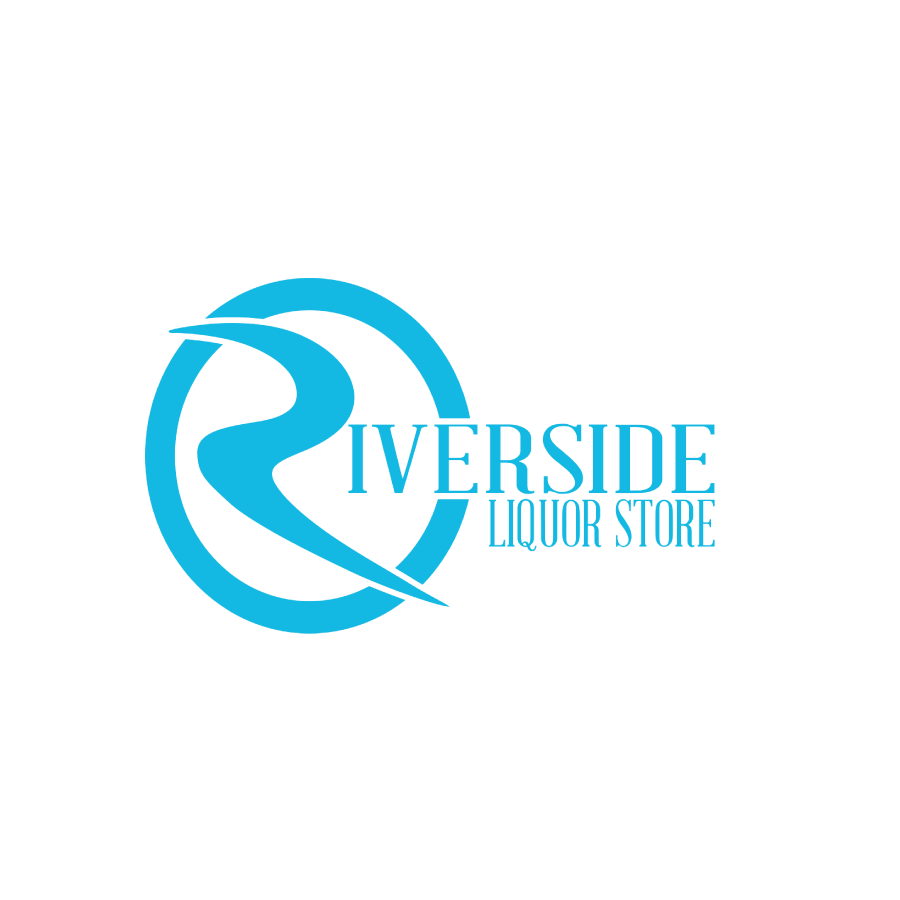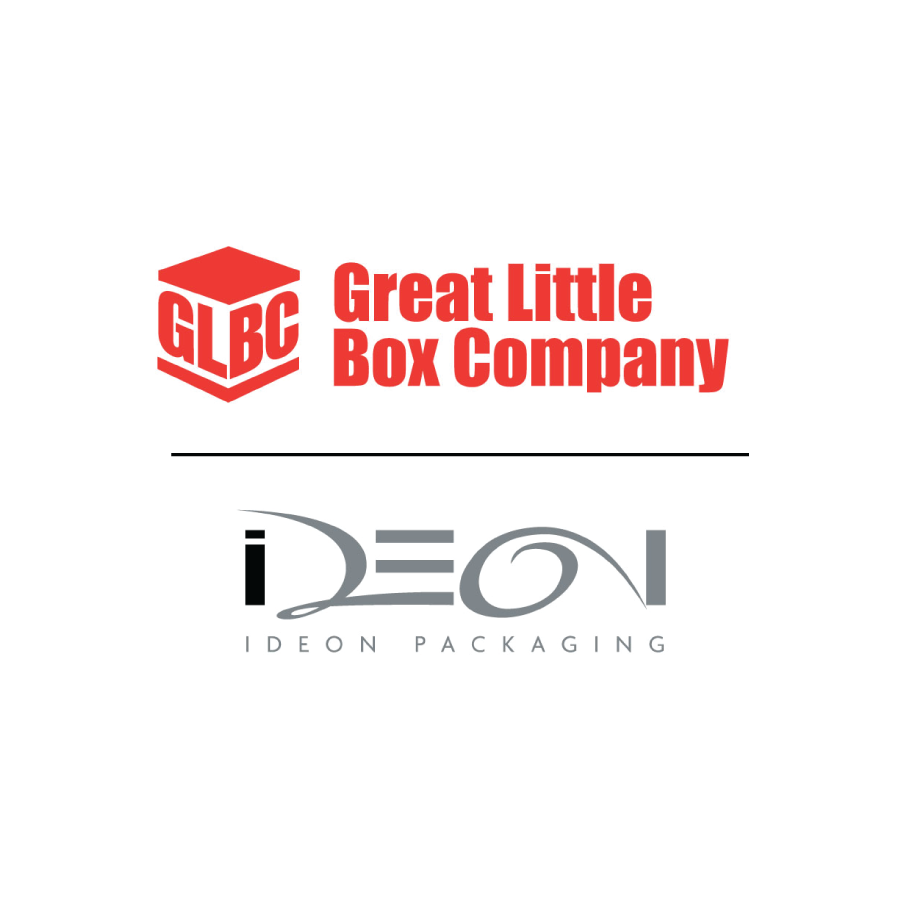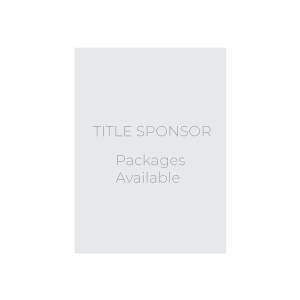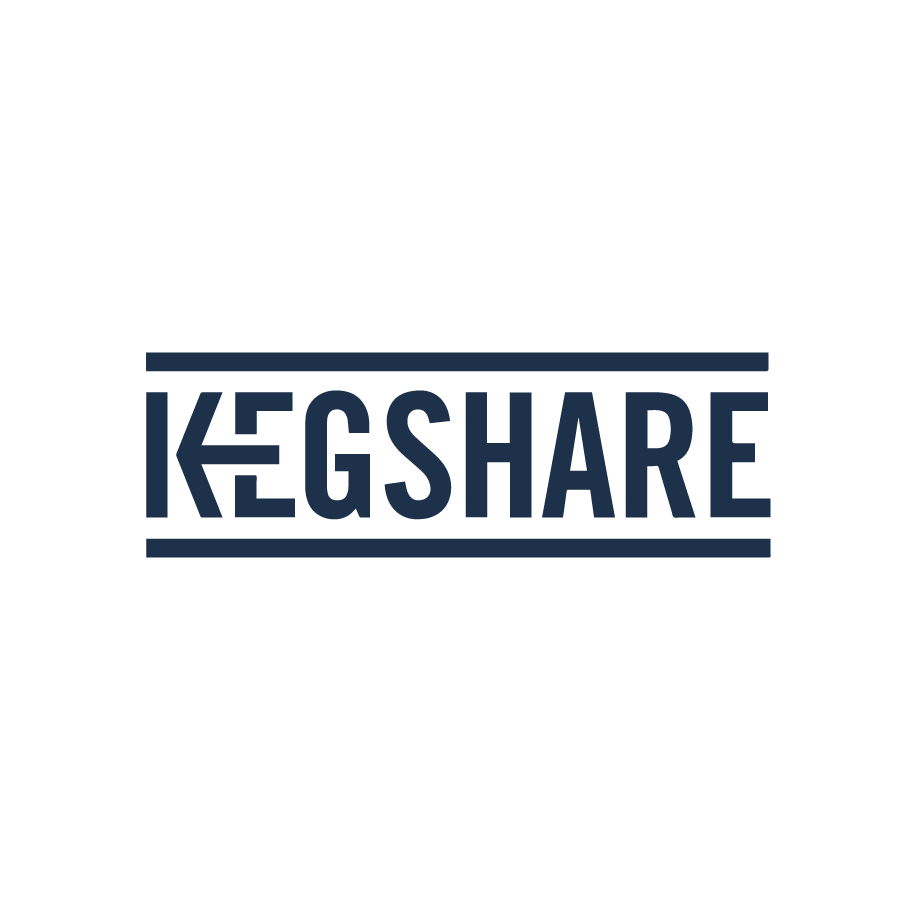 ---
The Okanagan Fest of Ale ~ Since 1996
The Okanagan Fest of Ale has been bringing together craft beer lovers and craft brewers to celebrate the almighty ale since 1996! Every April, Penticton is host to one of the largest and longest running annual beer festivals in the Pacific Northwest. This two-day event features great entertainment, fabulous food and the opportunity to sample a diverse array of quality crafted beverages. Operating as a non-profit society, organizers are committed to support and promote the growing world of quality brewery products, local tourism and local charitable organizations. Since its inception, over $800,000 in net proceeds has been gifted back to qualifying registered charities!
---