2018 Accommodation & Ticket Specials
Sip, Stay and Celebrate in Penticton at the 23rd annual Okanagan Fest of Ale – April 13 & 14, 2018.  In partnership with our local hoteliers we are pleased to offer specially priced hotel accommodation + ticket packages for the 2018 #FestofAle
Recently named one of the Top 18 cities to Visit in 2018 by Expedia, organizers of the 2018 Okanagan Fest of Ale invite you to sip and stay awhile to check out the local craft beer scene as well as  the main Consumer Tasting Event at the Penticton Trade & Convention Centre on Friday and Saturday.  
Pricing is subject to availability – don't be disappointed,  Book your Fest of Ale Getaway Today!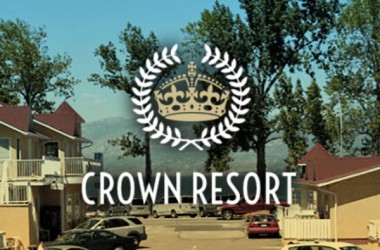 Sip & Stay
Ticket & Accommodation packages still available
_____________________
Starting at $129 for 2 tickets and one nights stay!
Crown Resort Motel
950 Lakeshore Drive
Penticton BC
_______________
Call 1.866.447.9610 today and quote Fest of Ale to book your craft brew get away
*prices advertised do not include tax
Visit Crown Resort Motel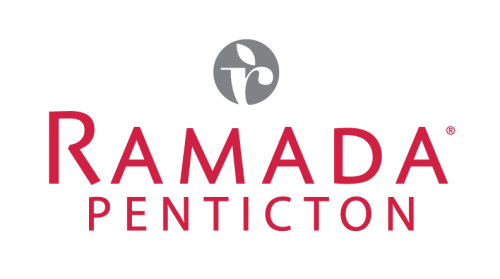 Sip & Stay
FEST OF ALE PACKAGES SOLD OUT
______________________
ROOMS STILL AVAILABLE
Ramada Penticton
1050 Eckhardt Ave West
Penticton BC
_______________
Call 1.250.492.8926
or email reservations@pentictonramada.com
Visit Ramada Penticton website

Sip & Stay

FEST OF ALE PACKAGES SOLD OUT
_____________________________
ROOMS STILL AVAILABLE FOR
SATURDAY APRIL 14TH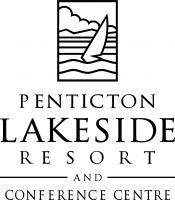 Sip & Stay
FEST OF ALE PACKAGES ARE SOLD OUT
______________________________
PLEASE CHECK WITH THE HOTEL FOR ROOMS
Penticton Lakeside Resort & Convention Centre
Lakeshore Drive
Penticton BC
_________________________
Click the link below to book your Fest of Ale Getaway
*prices do not include tax
Book Your Stay at the Penticton Lakeside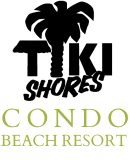 Sip & Stay
FEST OF ALE PACKAGES SOLD OUT
Tiki Shores Resort
Lakeshore Drive
Penticton BC
_________________________
Call 1.866.492.8769
*prices do not include tax
Visit Tiki Shores's website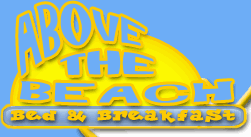 Sip & Stay

FEST OF ALE PACKAGES SOLD OUT
Above the Beach Bed&Breakfast
102 Spruce Place
Penticton BC
_______________
Call 1.888.493.7829 today
and quote Fest of Ale to
book your craft brew get away
*prices advertised do not include tax
Visit Above the Beach's website

Sip & Stay
FEST OF ALE PACKAGES SOLD OUT
____________________________
ROOMS AVAIALBE