---
TICKET & ACCOMMODATION
Sip & Stay Get Aways
---
Ticket-Accommodation Specials – Okanagan Fest of Ale 2019
In partnership with our local hoteliers we are pleased to offer a variety of specially priced ticket +accommodation specials for the 2019 #FestofAle.
Sip & Stay a single night or plan a 2-day stay and attend the  main event which takes place at the Penticton Trade & Convention Centre  Friday April 12 & Saturday April 13, 2019.  A favourite of both patrons and participants for over 20 years, the 2-day main event will showcase a selection of  200+ craft beers , ciders and cask ales from 70 BC based craft breweries. 
Extend your Stay and  explore the local craft beer scene an see for yourself why Penticton was voted  one of the   Best Beer Towns in Canada by Expedia.ca
 A limited supply of Ticket & Accommodation Packages Remain –  pricing is subject to availability.
Don't be disappointed –  Book your Fest of Ale Getaway Today!

Sip & Stay
2 Fest of Ale Tickets & 1 Nights Accommodation
Includes Breakfast!
_______________________________
Starting at $169
Sip & Stay

TICKET & ACCOMMODATION PACKAGES SOLD OUT
_______________________________
Limited number of rooms still available, please contact the hotel direct.
Sandman Hotel Pentiction
939 Burnaby Avenue West
Penticton BC
_________________________
Call 1.250.493.7151 and
Quote Fest of Ale to book your stay
*prices do not include tax
Visit the Penticton Sandman website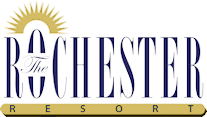 Sip & Stay
TICKET & ACCOMMODATION PACKAGES -
SOLD OUT
_______________________________
Limited Number of Rooms Still Available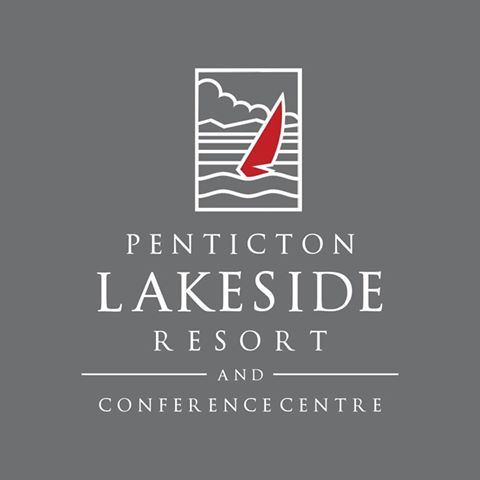 Sip & Stay

2 Fest of Ale Tickets &
1 Nights Accommodation
Starting at $171
_____________________
Friday Night Get Aways Still Available
PACKAGES SOLD OUT FOR SATURDAY
Penticton Lakeside Resort
21 Lakeshore Drive
Penticton BC
_______________
Click the button below to book your stay at the Penticton Lakeside

Book Your Stay the Lakeside Resort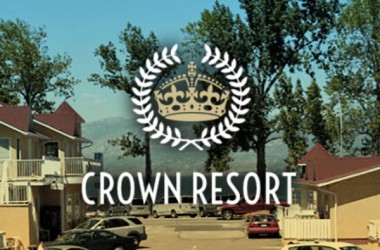 Sip & Stay
2 Tickets & 1 Night Accommodation
Starting at $125
_____________________
2 W/E Passes & 2 Night Accommodation
Starting at $240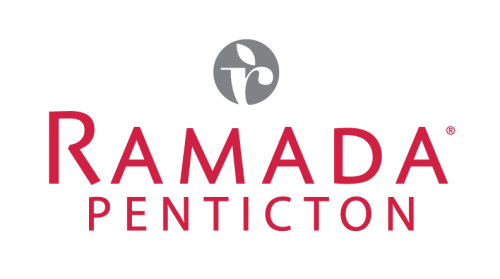 Sip & Stay

TICKET & ACCOMMODATION PACKAGES - SOLD OUT
_____________________
Rooms still available
Call the hotel direct to book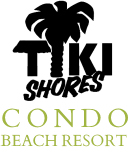 Sip & Stay

_______________________________
FRIDAY PACKAGES - SOLD OUT
SATURDAY PACKAGES - SOLD OUT
Tiki Shores Resort
Lakeshore Drive
Penticton BC
_________________________
Call 1.866.492.8769
*prices do not include tax
Visit Tiki Shores's website